Are you passionate about transforming the lives of people across all learning styles and abilities? Join the Building Wings Community so we can collaborate to improve equity and accessibility.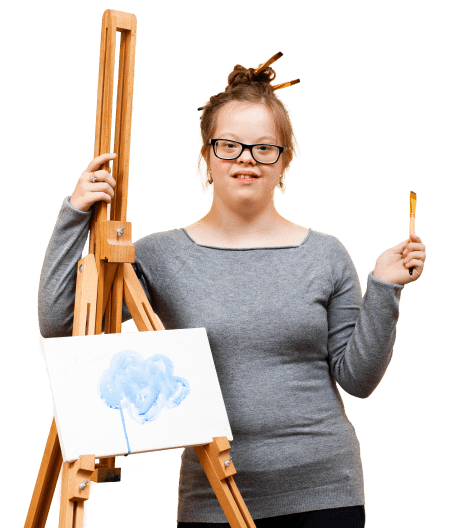 Collaborate to Help ALL Students Soar
The Building Wings Community works together to create better learning opportunities for ALL students. We are educators, consultants, special education professionals, and members of allied organizations passionate about realizing every learner's full potential.
You don't have to work in special education or use Building Wings products to be part of our Community. All you need is an interest in educational technologies, equity, and accessibility.
Community members receive:
Free access to resources for advancing equity and accessibility.
Opportunities to contribute to our articles, webinars, and case studies.
Exclusive updates and content about the latest Building Wings developments.
Building Wings swag and a digital member badge.
Organizational Partnerships
Building Wings is creating a nationwide network of non-profits, consultancies, companies who share the goal of accelerating the use of technology in schools to improve accessibility and innovation in education.
Partnerships take may forms. Connecting your organization with ours will open doors to invaluable networking and collaboration opportunities.
We are particularly looking for partnerships in the EdTech space so that we can optimize EdTech for diverse learners, including students with complex learning barriers.