Welcome to Our Community!
We are excited that you're interested in joining our group – a place where people share our passion towards enhancing people's learning abilities. Consider this platform as an opportunity to share your insights about the things you have done with our audience and make connections. Together, we can transform the lives of people across all learning styles and abilities as we advocate for equity and accessibility in schools.
We make everyone's dream possible through adaptive learning!
With more than 40 years in service, our founder, Don Jonston has transformed over 32,000 schools with his assistive learning techniques through technologies, implementation, and personal connections.

We merge the best of technology and human learning expertise to build tools that help people learn with ease. We watch as students discover their own abilities and find potential they didn't know they had. Our vision is to take everyone where they want to go—and it all starts with learning. By equipping our teachers and trainers with the right tools, we can unleash the hidden abilities of the students.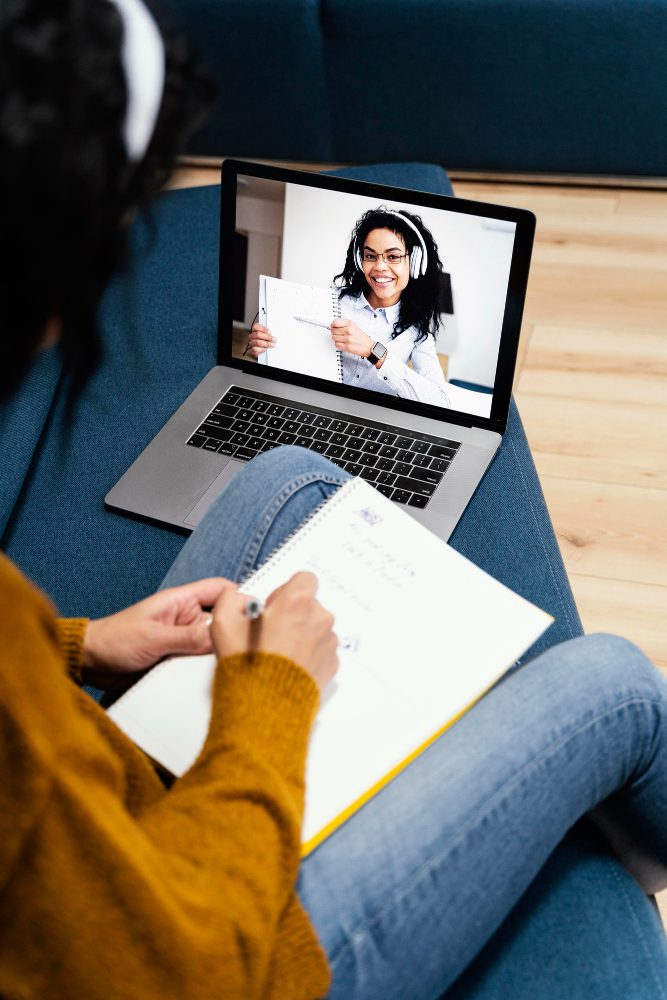 Together for better - Become a part of us
Our community provides collaborations with a large network of educators to discuss better educational opportunities to engage the students and get resources to excel your equity and accessibility.
You can offer tips/tricks, student success stories, or being a part of a case study or can give a webinar presentation, or a successful method that you'd like to share. We will provide you the stage to share your ideas with thousands and thousands of our community members. Together, we'll be able to create something amazing.
Members of our community:
Comprises of educators, consultants, and educational professionals
Access to our free resources
Feature in our articles, webinars and success stories
Receive star badges to share with your public profiles
Get regular updates, newsletters & event insights
Get social posts and regular updates to share with your networks
Don Johnston Swag!
At Don Johnston, we are looking for organizational, non-profit or consultant partners who can share our vision and values towards achieving our goals to make school students with learning abilities achieve their dreams using advanced technologies and tools.
 
We're especially interested in EdTech collaborations that focus on equity and accessibility. If you're passionate about demonstrating how to make EdTech work for students with learning complications, we'd love to work with you.
Partnerships come in a variety of shapes and sizes. Connect your company with ours to have access to a wealth of networking and collaboration opportunities. Our collaborations aim to expand the reach of our effect on students and educators' lives, provide professional learning opportunities, and advocate for inclusion and equity for ALL learners by collaborating with other like-minded entities.
Frequently Asked Questions