Access Free Samples of Special Education Instructional Materials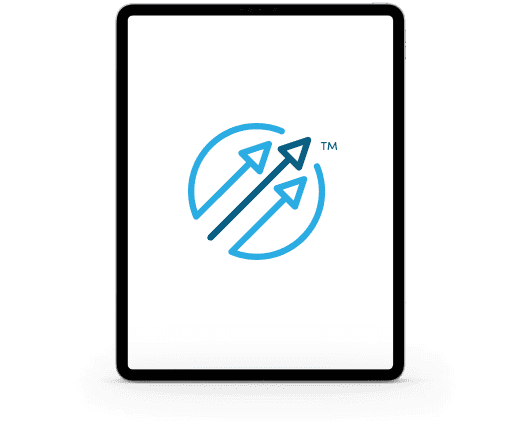 Our Commitment to Education
As the Forham Institute identified, "In each classroom in America, the teacher should be clear about what students need to master by the end of the year, be equipped with the best-in-class curriculum and assessments needed to achieve that goal, and be trained on how to use these specific tools." We know from talking to administrators and educators that locating and piloting curriculum products can be a time consuming process and educators who don't have curriculum products to meet the needs of all of their students spend precious time leveling and adapting what they have, often during personal time during nights and weekends.
Sample Special Education Classroom Materials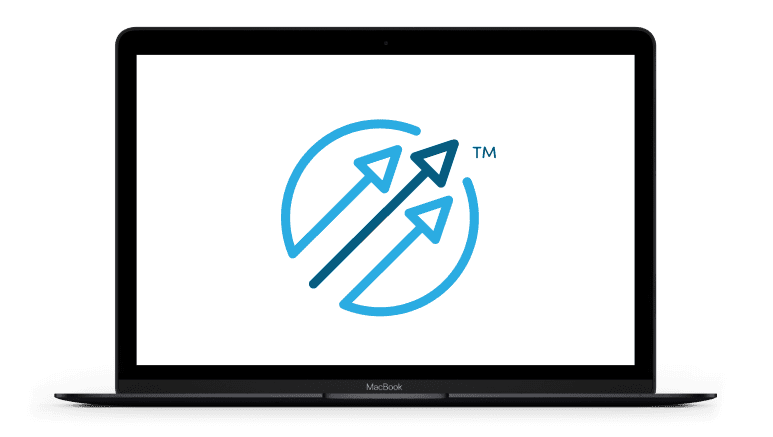 To provide educators with a time-effective method to review the evidenced-based instructional materials we provide, we have established MyLearningLiftOff.com which provides a quick overview of each curriculum and a way to pilot complementary samples of each.
Special Ed Curriculum Options for Learners with Complex Needs
At MyLearningLiftOff.com, you'll see options to explore: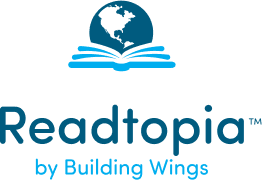 Upper elementary through high school literacy curriculum.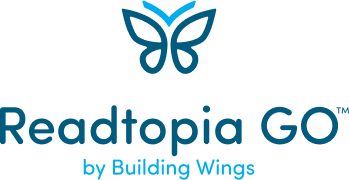 Pre-K through second-grade literacy curriculum.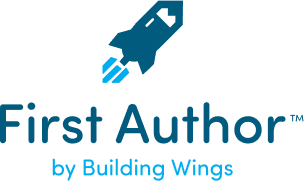 Beginning Writing Curriculum for learners of all ages.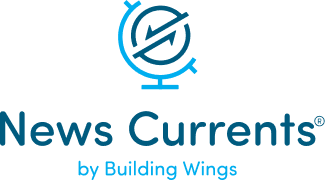 Middle School Through High School knowledge acquisition and enhancement.
Factors to Consider When Choosing a Special Education Curriculum
When selecting curriculum factors you may want to consider the range of levels, if it's age respectful for learners of all ages, how it aligns with curriculum standards, how it prepares students for the alternative assessment, if it helps engage students and if educators can use it without a lot of adaptation to meet the needs of individual learners. As one educator responded in a recent study, "If the materials don't connect, the kids are not going to pay attention. We deserve materials that offer guidance for how to support different learners and that give us ways to bring in a variety of communities while still meeting the standards."