Our Expert Network with Learning Expertise!
I started this company in 1980 with an aim to make learning easier for students by giving them high-quality assistive technology tools. Over the years, we have reached over 32,000 schools with our products and are still going strong. I came across lot more students with the same challenges that I had in my past. Here's a bit more about me, the company, and how we work.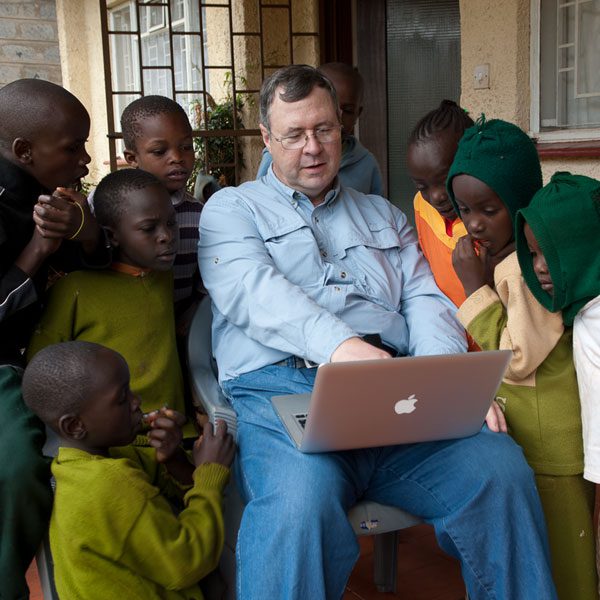 Reach Our Support Specialist
Start a live chat conversation with our education specialist to fix your phone call.