Led by Don Johnston, Building Wings creates special education resources that help teachers take ALL students to new heights in their learning.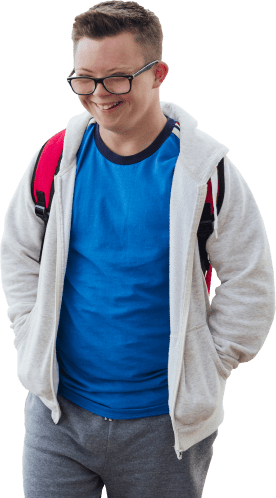 Helping ALL Students Soar
ALL means ALL. Building Wings believes students across ALL learning styles and abilities deserve opportunities to reach new heights in their learning.

We love seeing students discover their own abilities and find potential they didn't know they had. That's why we develop special education resources designed to achieve learning. breakthroughs. By putting the right tools in the hands of compassionate teachers and motivated students, we can unlock reservoirs of hidden potential.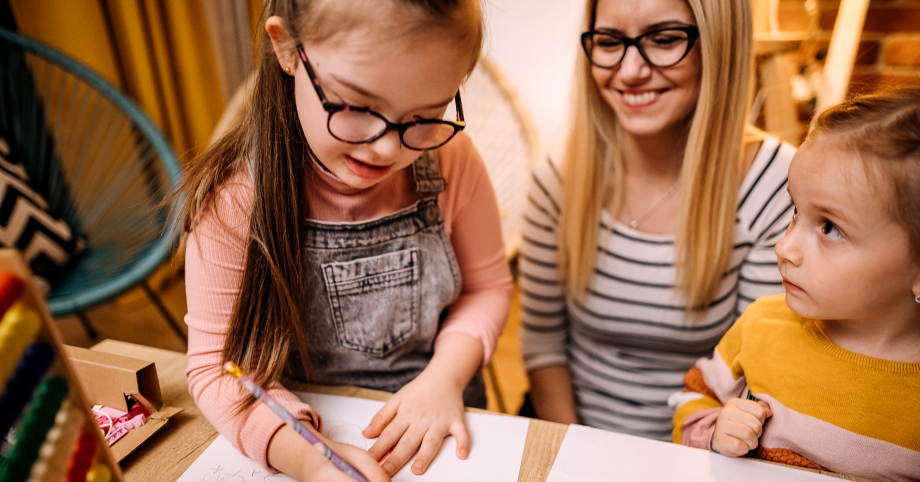 Improving Literacy Outcomes
Some say reading and writing are out of reach for students with significant learning barriers. But with Building Wings, teachers can help students realize their full literacy potential.

Our evidence-based alternative instructional materials for reading and writing are: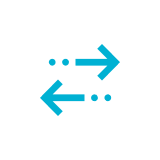 Meet the needs of the widest range of students—learners with autism, cognitive and developmental delays, dyslexia, and complex learning barriers in preschool through high school.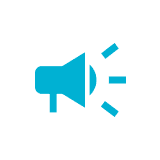 Fully reach students with all kinds of abilities, backgrounds, and knowledge using a blend of diverse curriculum, assessment tools, and accommodation strategies.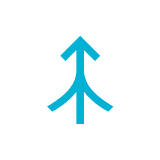 Drive progress towards IEP goals and meet today's academic standards, preparing students with the knowledge, skills, and confidence to lead more independent lives.
Building Wings Success Stories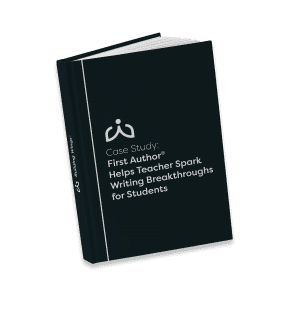 First Author Helps Teacher Spark Writing Breakthroughs for Students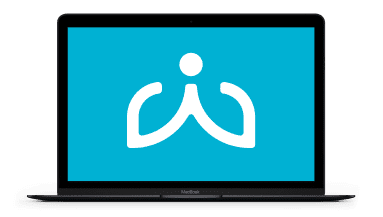 Readtopia Meets Diverse Student Needs, Growing Excitement for Reading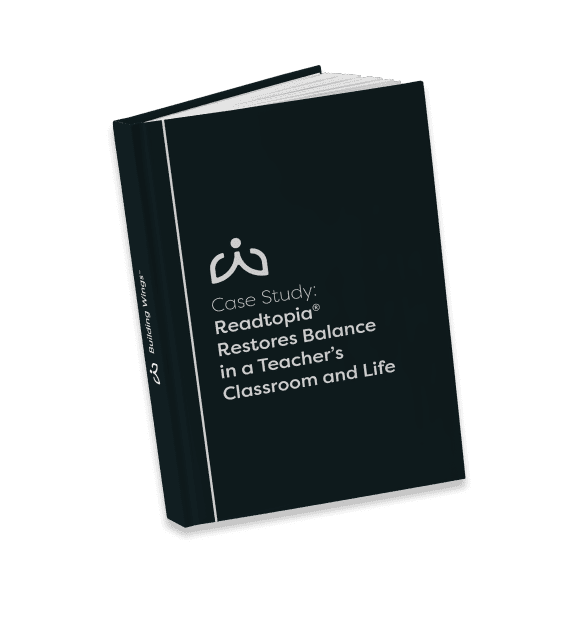 Readtopia Restores Balance in a Teacher's Classroom and Life


Our History of Excellence
Building Wings is a new chapter in the legacy of Don Johnston, an esteemed advocate on disability issues in education and a leader in assistive technology development for over 40 years.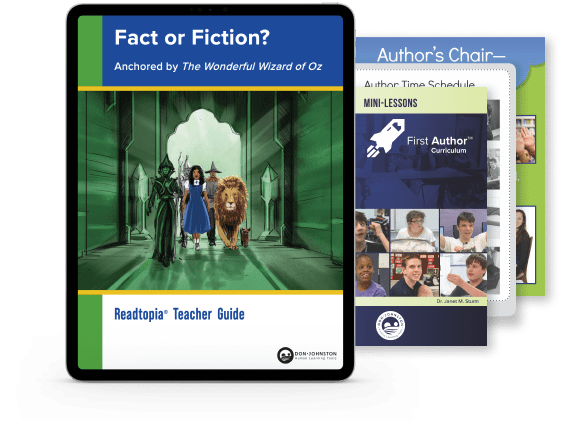 Explore New Heights
Try Building Wings for Free
Explore educational materials from Readtopia and First Author and try them for free with your students—no credit card required.