Whether you are just getting started with Building Wings, a veteran user, or somewhere in between, you can find the information you're looking for here.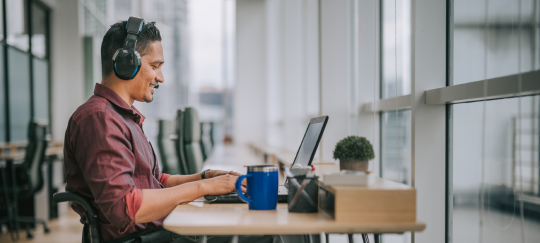 Technical Support
Get information about
product updates, software
requirements, billing, and more.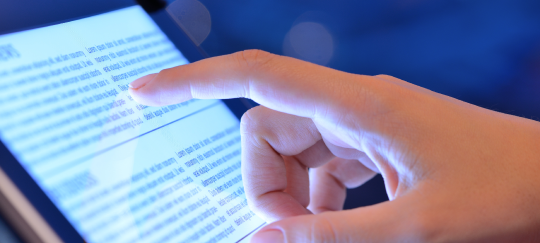 Resources
Learn how to navigate our
products with easy-to-use
reference guides.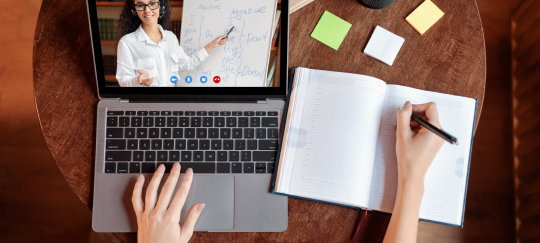 Professional Development
Maximize the impact of your
Building Wings product with
help from our expert team.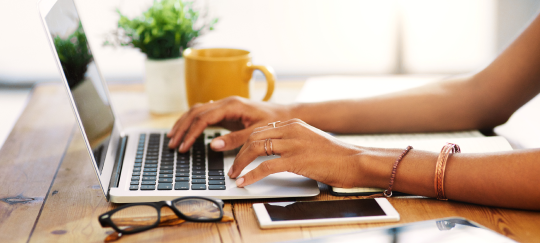 Blog
Read articles and case studies
about best practices and
trends in special education.