Founded by Don Johnston, we provide
instructional resources to enable
educators to help ALL learners soar.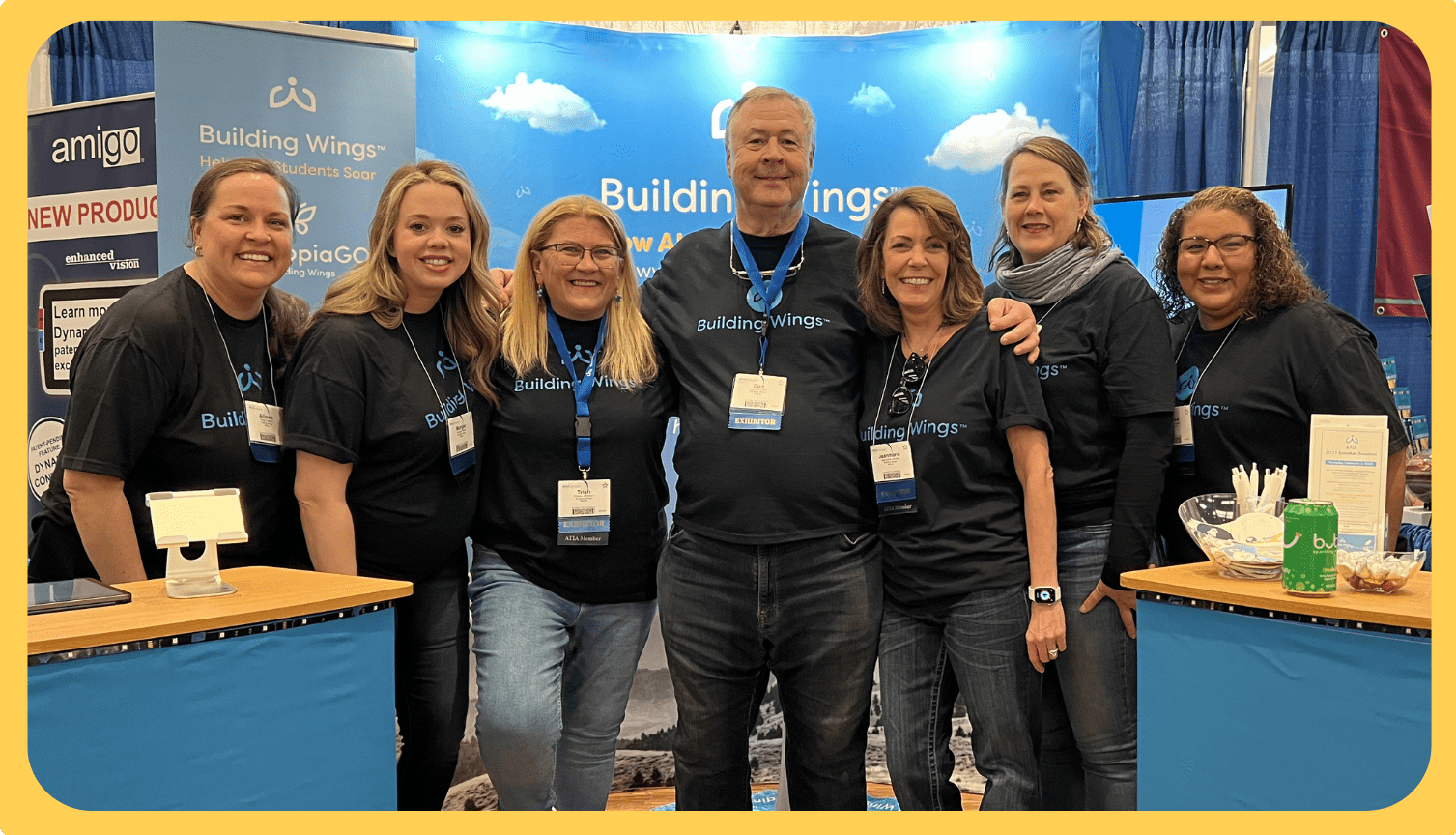 Our curriculum products are used by special educators to provide leveled and differentiated instruction using age-respectful learning materials that are research-based and standards aligned. We partner with an accomplished team of leading educators to create resources used by thousands of teachers, speech-language pathologists, occupational therapists, assistive technology specialists and paraprofessionals and our experienced team of curriculum specialists provide support during and after implementation.
Meeting the widest range of needs for students with complex learning barriers; we believe reading and writing are within reach for ALL learners.
Our History of Excellence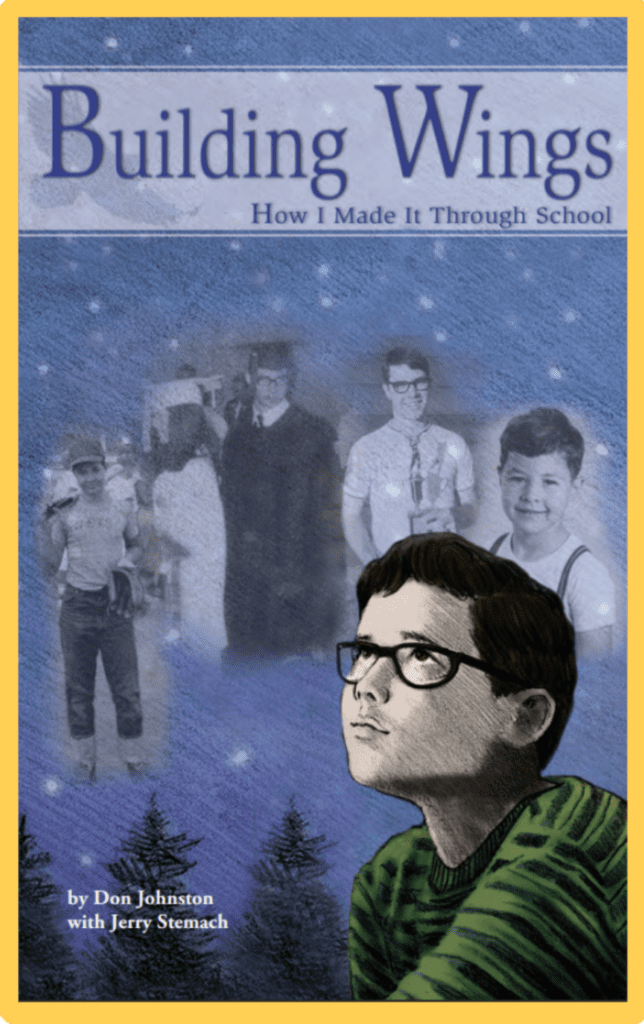 For over 40 years, Don Johnston, founder and CEO of Building Wings, has helped students and teachers build literacy skills through specially-designed curriculum and assistive technology. His technologies, implementation, and personal connections have made the impossible possible in over 32,000 schools across America.
At the heart of Don's endeavors is inspiration gained during his personal journey as a reader who struggled in school. In eighth grade, a teacher recognized his potential and helped him think and learn in non-traditional ways. This is the philosophy behind all of Don's product development and company endeavors.
Through Don's leadership and long-standing partnerships with interdisciplinary experts, Building Wings is creating special education resources to help many more students reach new heights in their literacy development.
Collaborate to Help ALL Learners Soar
The Building Wings Community works together to create better learning opportunities for ALL students. We are educators, consultants, special education professionals, and members of allied organizations passionate about realizing every learner's full potential.
You don't have to work in special education or use Building Wings products to be part of our Community. All you need is an interest in educational technologies, equity, and accessibility.
Community members receive:
Free access to resources for advancing equity and accessibility.
Opportunities to contribute to our articles, webinars, and case studies.
Exclusive updates and content about the latest Building Wings developments.
Building Wings swag and a digital member badge.
Organizational Partnerships
Building Wings is creating a nationwide network of non-profits, consultancies, companies who share the goal of accelerating the use of technology in schools to improve accessibility and innovation in education.
Connecting your organization with ours will open doors to invaluable networking and collaboration opportunities.
We are particularly looking for partnerships in the EdTech space so that we can optimize EdTech for diverse learners, including students with complex learning barriers.