Building Wings educators know they are giving their students the best possible instruction for alternative reading and writing.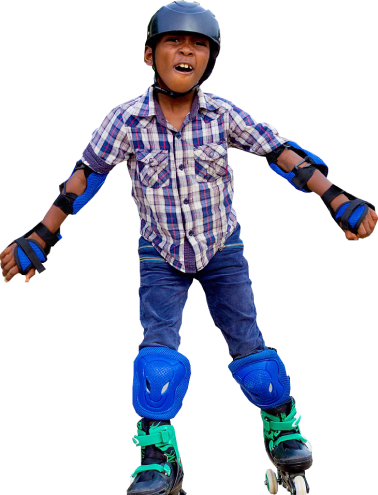 Led by Don Johnston, Building Wings creates special education resources that help teachers take ALL students to new heights in their learning.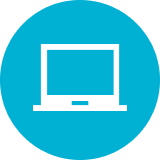 eLearning has created a new set of challenges for students with complex learning barriers. With Readtopia, educators can help learners reach new heights in and out of the classroom.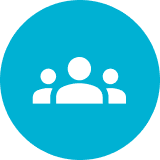 Are you passionate about transforming the lives of people across all learning styles and abilities? Join our Community so we can collaborate to improve equity and accessibility.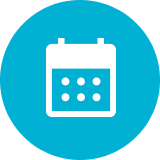 Our History of Excellence

Building Wings is a new chapter in the legacy of Don Johnston, an esteemed advocate on disability issues in education and a leader in assistive technology development.
Explore New Heights
Try Building Wings for Free
Explore educational materials from Readtopia and First Author and
try them for free with your students—no credit card required.