Maximize the impact of your
Building Wings product with
help from our expert team.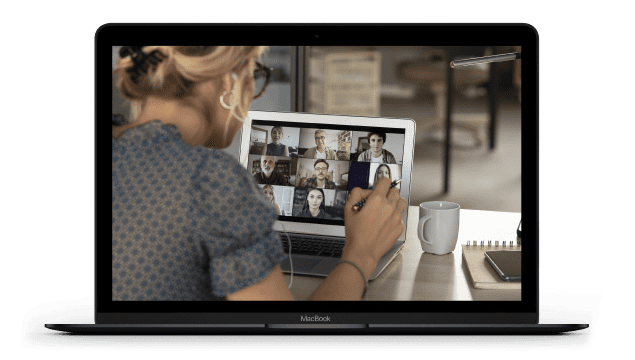 Get the Support You Deserve
When you partner with Building Wings, you have our support from day one. Get help from our expert team implementing our products in your classroom, school, or district—and ensure students achieve the breakthroughs they're capable of.
Comprehensive
Receive full on-site product training from a Building Wings coach—or use our professional development resources to facilitate your own.
Flexible
It can be difficult to hire substitutes or devote a full day to training. But you can still get comprehensive support with our flexible scheduling options.
CE Eligible
You can earn state-approved continuing education credits (or equivalent) when you attend Building Wings professional development sessions.
""It's not very often that I leave a training already with ideas about HOW to implement what I learned into what I am already doing. Thank you!""
Choose Your Ideal Training Format
We deliver professional development in different formats, allowing you to choose the approach that will best accommodate your schedule and objectives. To schedule a session, choose a training option below.
Classroom
Coaching
A Building Wings facilitator co-teaches with an educator in their classroom, using their planned curriculum and the product.
Student Coaching
A Building Wings facilitator coaches students and teachers during lessons in your computer lab, with several classes rotating throughout the day.
Traditional Staff Training
Option 1: Two to four groups of staff rotate in for the same training. Option 2: One group of staff trains all day with broader content.
Virtual Coaching

(First Author Only)
A Building Wings facilitator provides virtual training on First Author to educators during two live webinars and multiple phone meetings.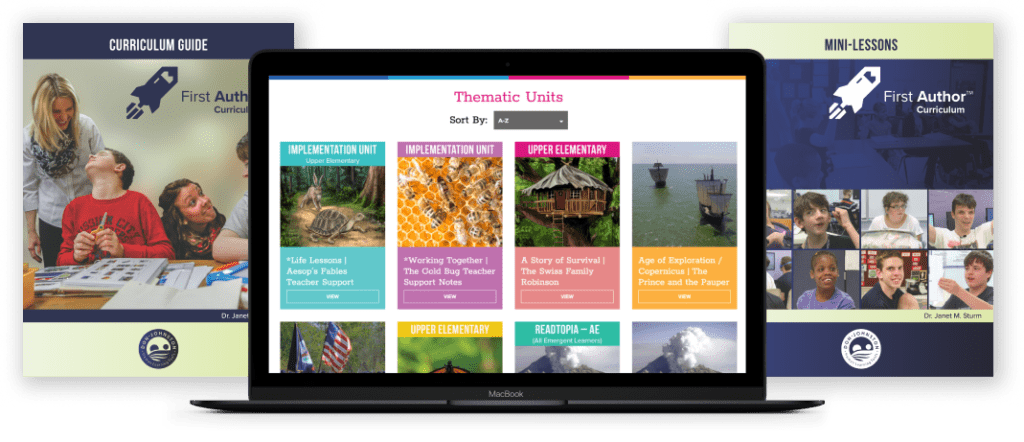 Request a Free Training Consultation
To learn more about Building Wings professional
development, please complete the form below.