Don Johnston's Book "Building Wings"
An essential read for students
with learning barriers, their
teachers, and families.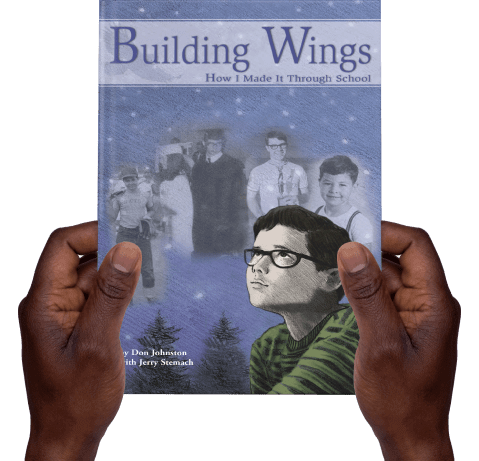 Lessons in Self-Confidence
All students are capable of experiencing learning breakthroughs. Just ask Don Johnston, the founder and
CEO of Building Wings. This is his story as told through the book, "Building Wings."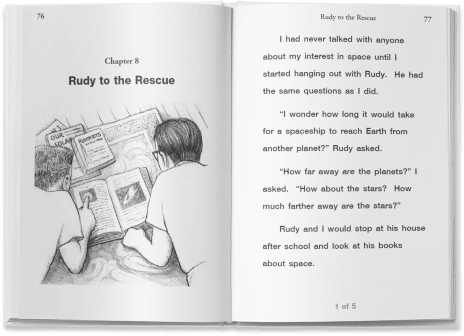 Don Johnston struggled with reading. But his eighth grade teacher recognized his potential and helped Don think and learn in non-traditional ways.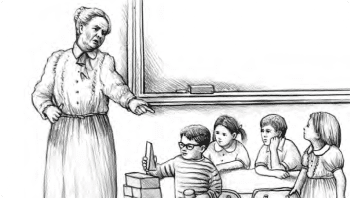 "Building Wings" is about someone who learns differently from others. It is an inspiring story for students ages 9 to 17, presented at a second and third-grade reading level.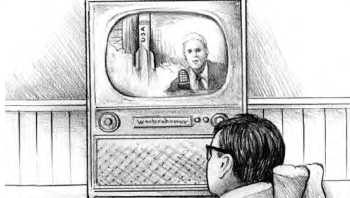 Don wrote "Building Wings" to help students become more confident. The book is also a reminder for teachers, faculty, and parents that all learners deserve to aim higher.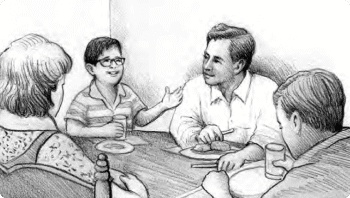 Don's learning journey is at the heart of all his professional endeavors. For over 40 years, Don has helped thousands of students reach new heights in their literacy development.
Join our mission to help all students soar! Read "Building Wings" for free and then share it with your school and community groups.