"I'm an Author" … with First Author™
Meet some first-time authors from Warren Woods Middle School and Bovenschen School in Warren, Michigan as they share their excitement about what they're doing with the first and only writing curriculum for students with complex needs — First Author.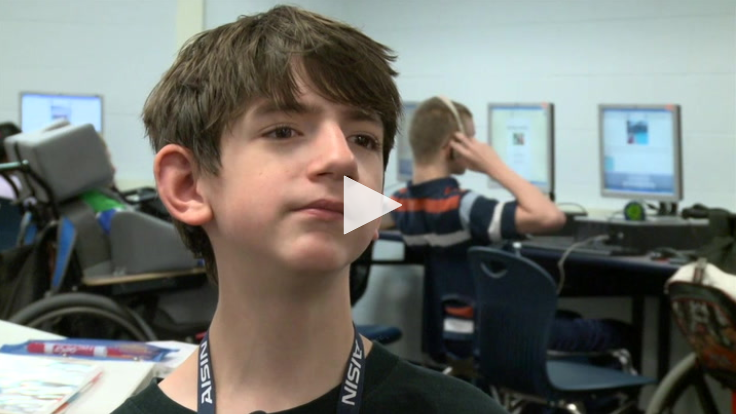 Antonio is an Author … with First Author
Meet Antonio — a bright author from Bovenschen School in Warren, Michigan and see how writing with First Author transformed his confidence and his behavior.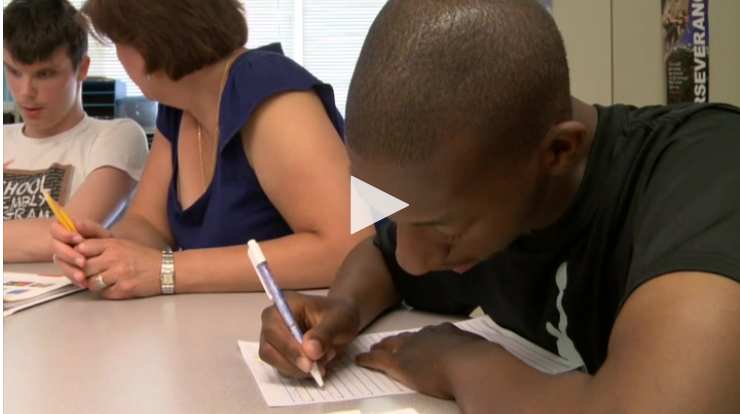 Sean Changes His Communication at Home … with First Author
Sean has not been able to use words spontaneously for his first 17 years. Listen as his mom describes how he communicates and expresses himself through First Author.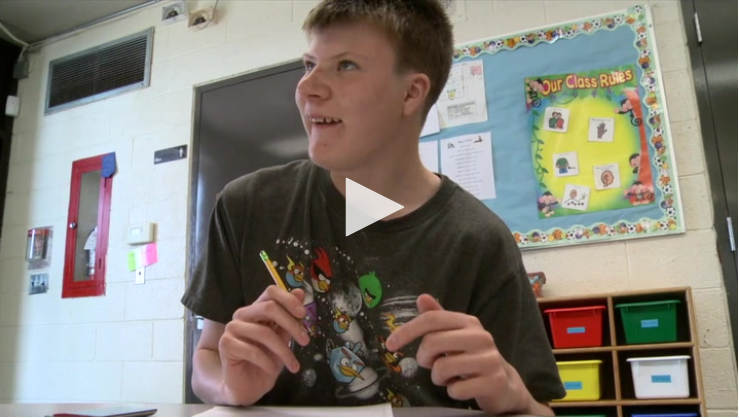 Devin Writes When Few Thought He Could … with First Author
Despite significant physical disabilities, Devin wrote a story that involved his whole class. Writing gave Devin the ability to communicate his passion for roller coasters for the first time. Listen as Dr. Janet Sturm, PhD, CCC-SLP, BCS-CL, F-ASHA  reads his story to his class.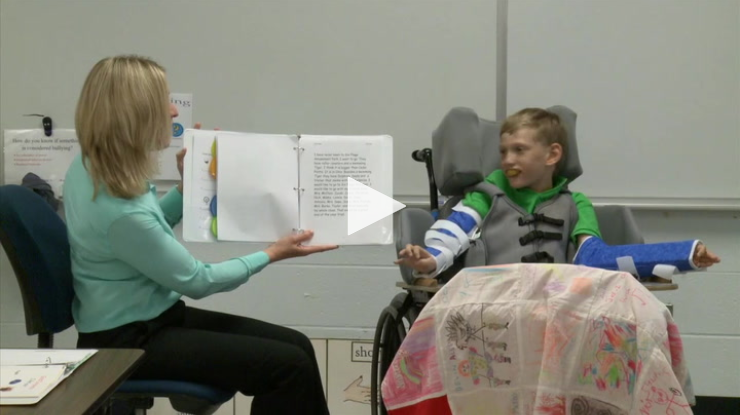 Teachers' Perspectives Change … with First Author
Teaching writing in self-contained classrooms is a challenge. Listen to teachers as they express their excitement about the changes First Author has brought to their classrooms. When their students are excited about writing — progress is natural and lives are changed.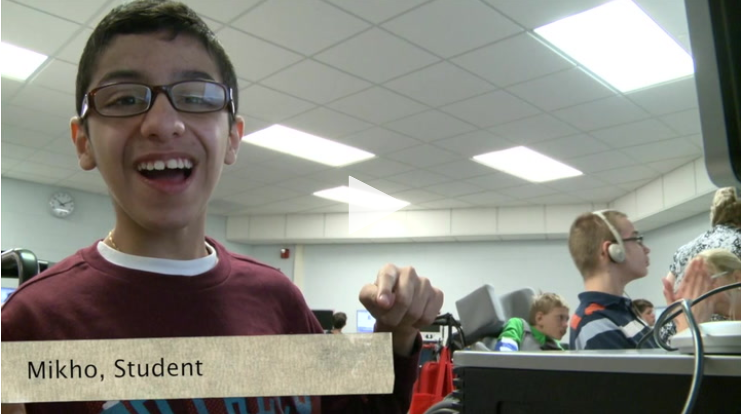 For more information on First Author and to request a free sampler, click here.