Learn fresh strategies for
comprehensive literacy instruction
LIVE from leading literacy experts!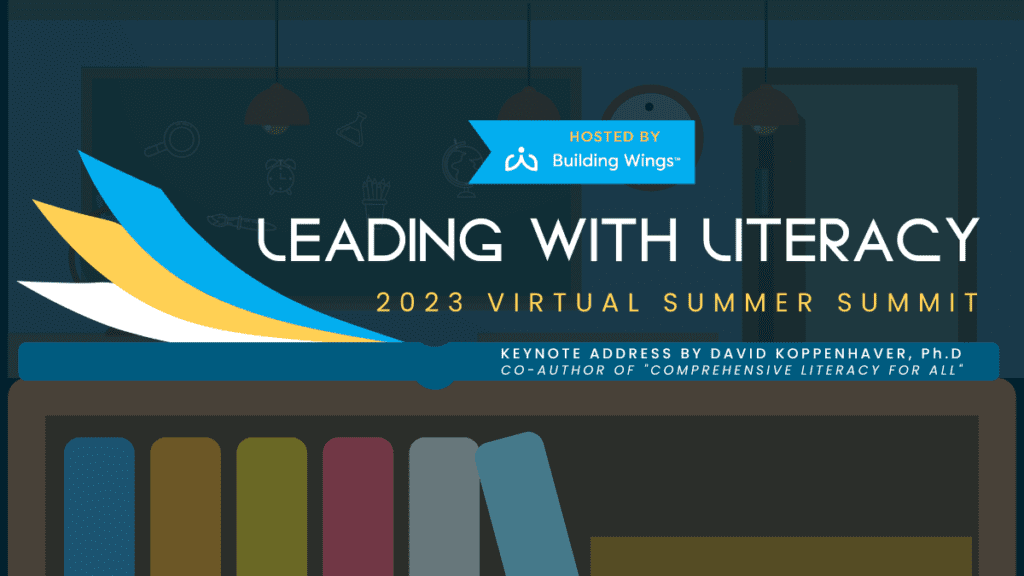 Leading with Literacy 2023 Virtual Summer Summit
We will once again host a half-day virtual summit for special educators on July 20, 2023. The keynote speaker will be Dr. David Koppenhaver who is a co-author of the book "Comprehensive Literacy for All" with Dr. Karen Erickson.
Attendees will select sessions to attend by leading educators who will share actionable ways to achieve outcomes with learners with complex needs. More than 650 educators attended last year's summit. This year's summit will have additional sessions with a pricing structure of $40 for general admission and
an early-bird ticket option of $26.
Early-bird registration is open now until June 1, 2023.
From June 1 through July 20, 2023, general admission registration rates will apply.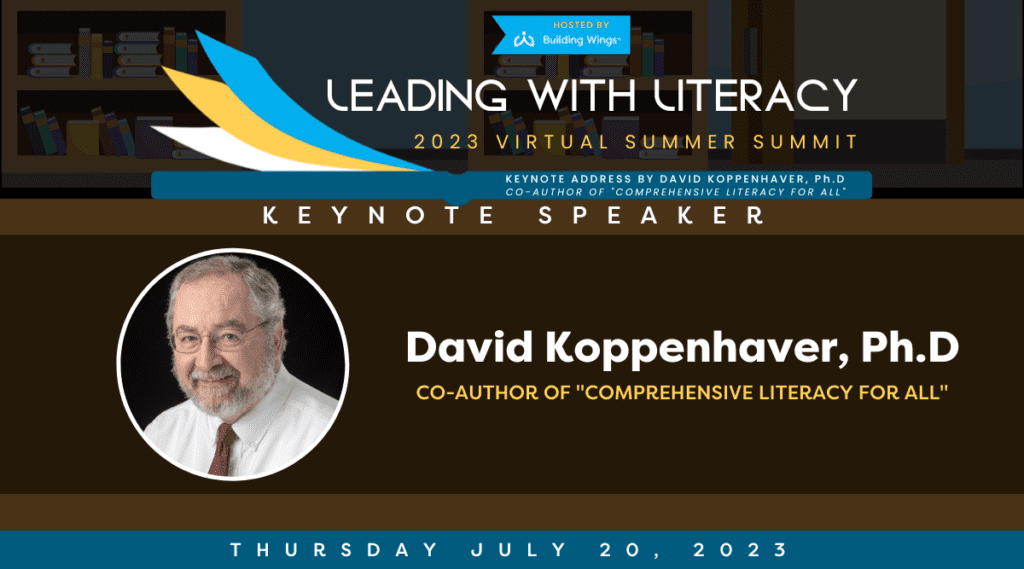 In addition to hearing a keynote address by Dr. David Koppenhaver and closing remarks by Don Johnston, 2023 Summer Summit attendees will be able to select to attend three of nine sessions offered and will receive recordings of all 11 presentations by 12 literacy leaders. The session strands and presenters include:
Strand One – Changing Lives Through Literacy
Gretchen Hanser, Caroline Musselwhite, Allison Dennis & Amy Devin
Strand Two – Changing Lives Through Personal Development
Elisa Wern, Kelli Suding & Michelle Soriano, Mike Marotta
Strand Three – Changing Lives Through Data
Lori Geist, Sarah Wakabayashi. Beth Poss
Session Titles and Presenter Bios will be posted soon.
EFFICIENT
In just four hours, you will gain
fresh strategies, tip sheets, and
templates from literacy leaders
to enhance your instruction for
students with complex learning
needs.
PERSONALIZED
Customize your learning path by
selecting from several live
sessions. Plus, hear inspiring
opening and closing remarks
from Dr. David Koppenhaver
and Don Johnston.
CPDU Credits
Do you need summer professional
development? You'll receive
a completion certificate when you
register for the virtual summit,
attend the sessions, and fill out
the post-session form.
Speakers for the 2023 Summit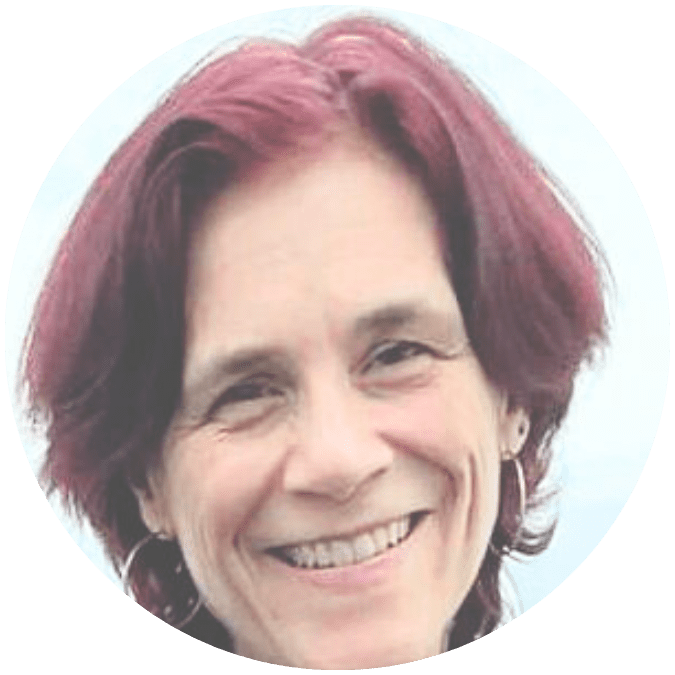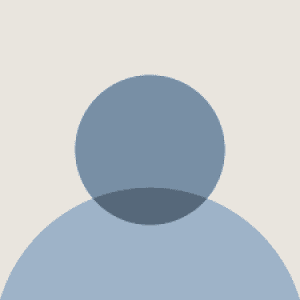 Elisa
 Wern, M.Ed, OTR/L, ATP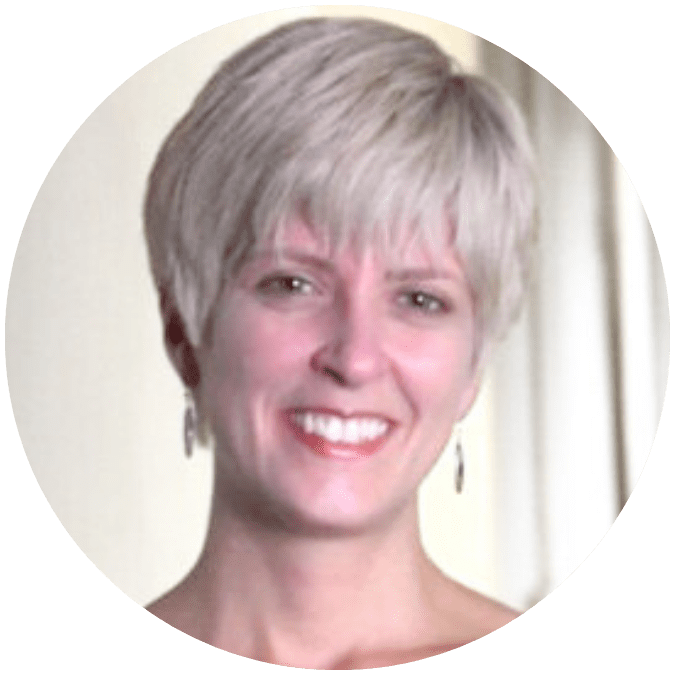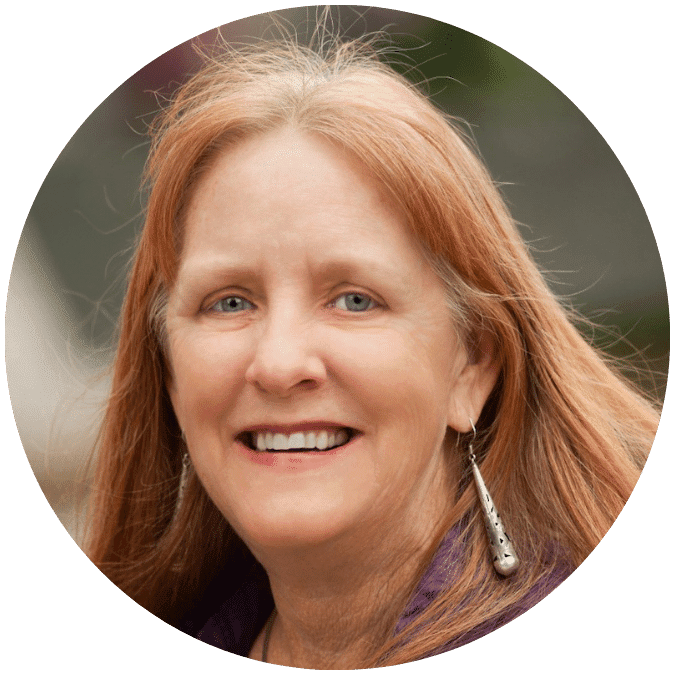 Caroline Musselwhite,
PhD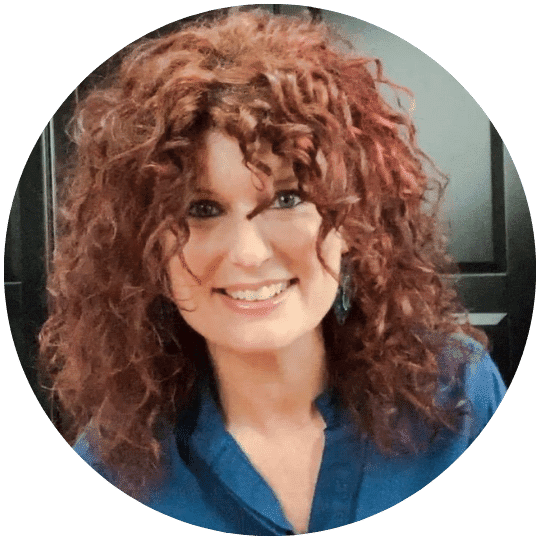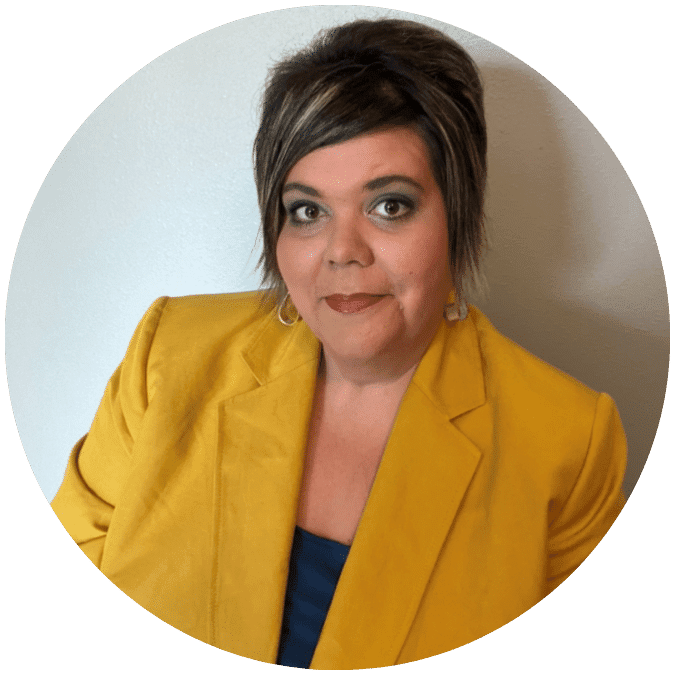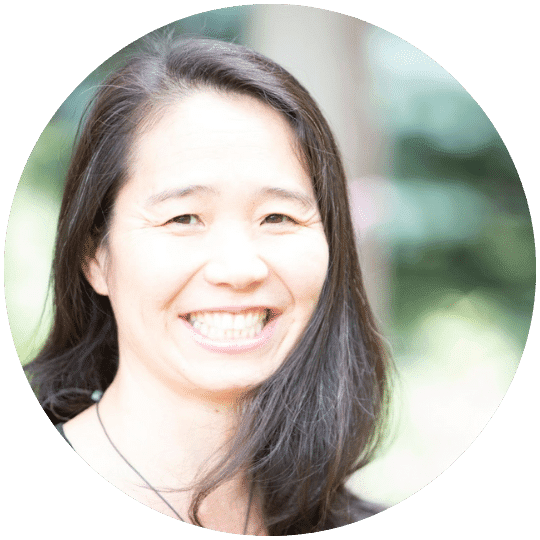 Sarah
Wakabayashi,
MS, CCC/SLP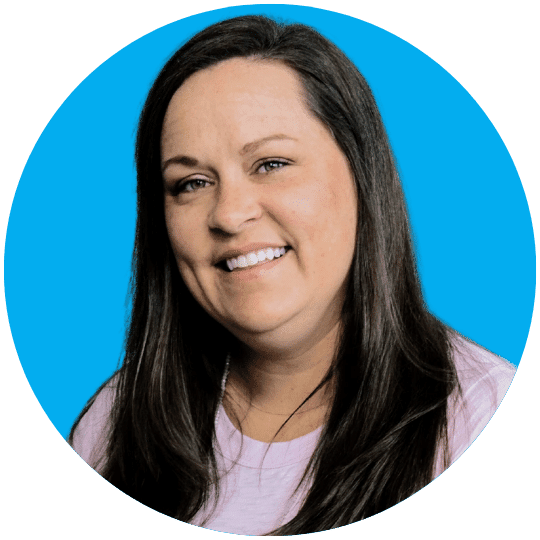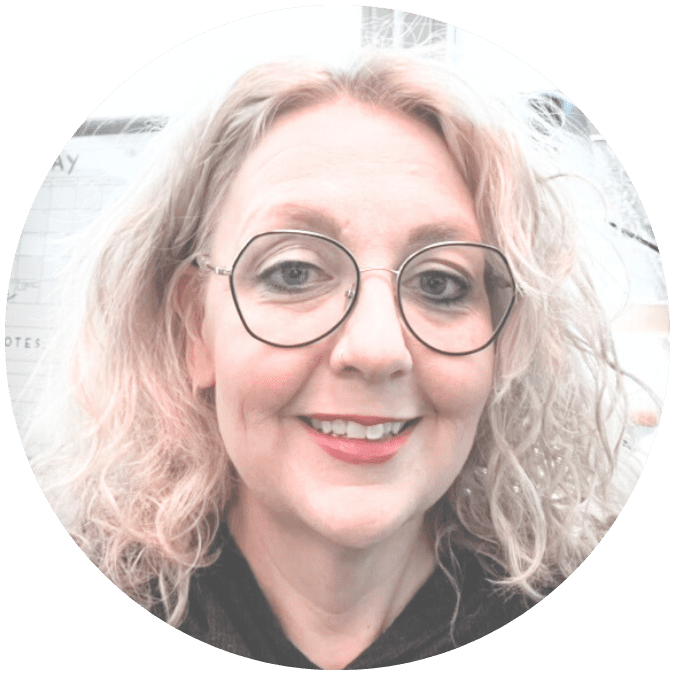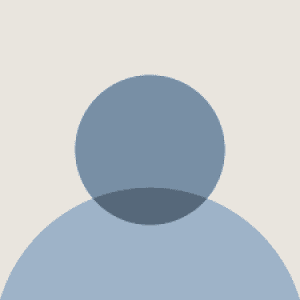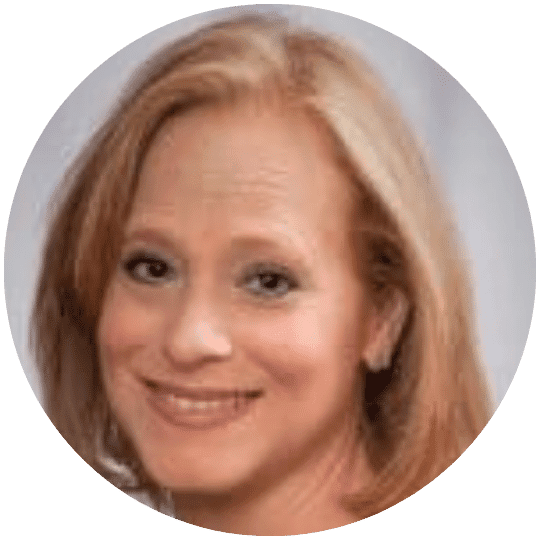 Beth
Poss, M.A., M.S.Ed, CCC/SLP, 
COMING SOON: Full "Schedule at a Glance"