Teacher Support for Readtopia: Thematic Unit Introduction Videos
Readtopia keeps getting better. The Readtopia development team is thrilled to announce a new curriculum component—thematic unit introduction videos.
How do the introduction videos enhance Readtopia's thematic units? What information do they cover? Continue reading to find out. Plus, take a sneak peek at the introduction video for the Westward Expansion thematic unit.
Readtopia is an online special education curriculum for teaching standards-aligned comprehensive literacy. It is designed for students with complex learning barriers in elementary, middle, and high school.
Readtopia consists of 30+ thematic units. Each connects learning in multiple subject areas through an age-appropriate narrative. The narrative carries through a leveled graphic novel and informational text, authentic literature, phonics, videos, and photos.
Now, many Readtopia thematic units also feature a brief introduction video.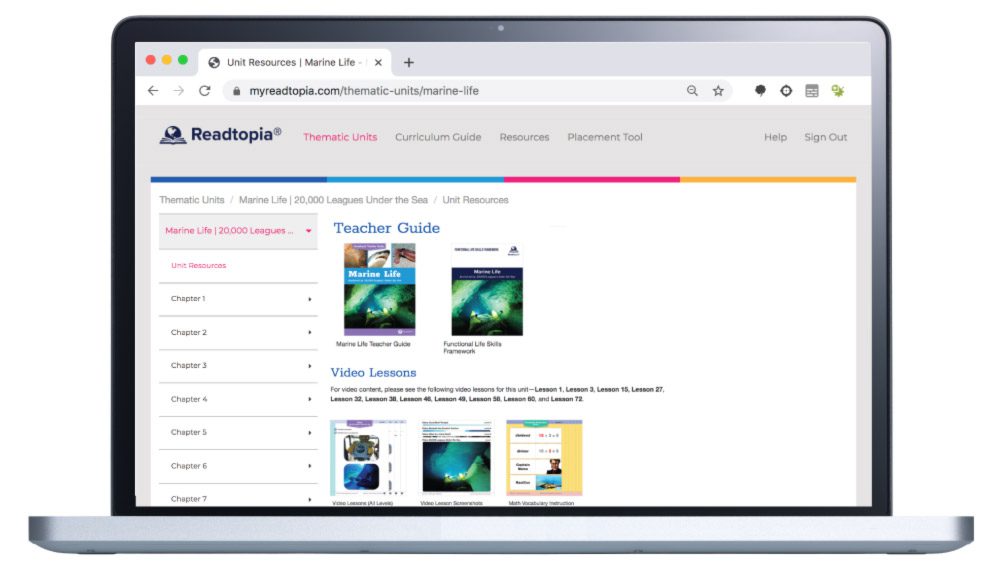 Why Did Readtopia Add Introduction Videos?
Readtopia's thematic units cover various topics, from space and animals to historical events and figures.
Some thematic units contain information that students may find troubling. One example is World War II, anchored by "The Story of Anne Frank." Created for middle and high school students, this thematic unit introduces issues like discrimination, violence, and loss.
Readtopia wants to prepare teachers and students for the sensitive issues they will encounter. So the development team created brief introduction videos to discuss them.
Building Wings is dedicated to teaching comprehensive literacy through age-appropriate content. Sometimes this aim involves difficult topics. But students need to learn them so they can help create a world that is more fair, equitable, and just for all.
We are also committed to providing teachers with the implementation support needed to engage students fully. That is why Readtopia's thematic units have a comprehensive teacher guide with lesson-by-lesson guidance. The introduction videos are another example of our commitment to implementation fidelity.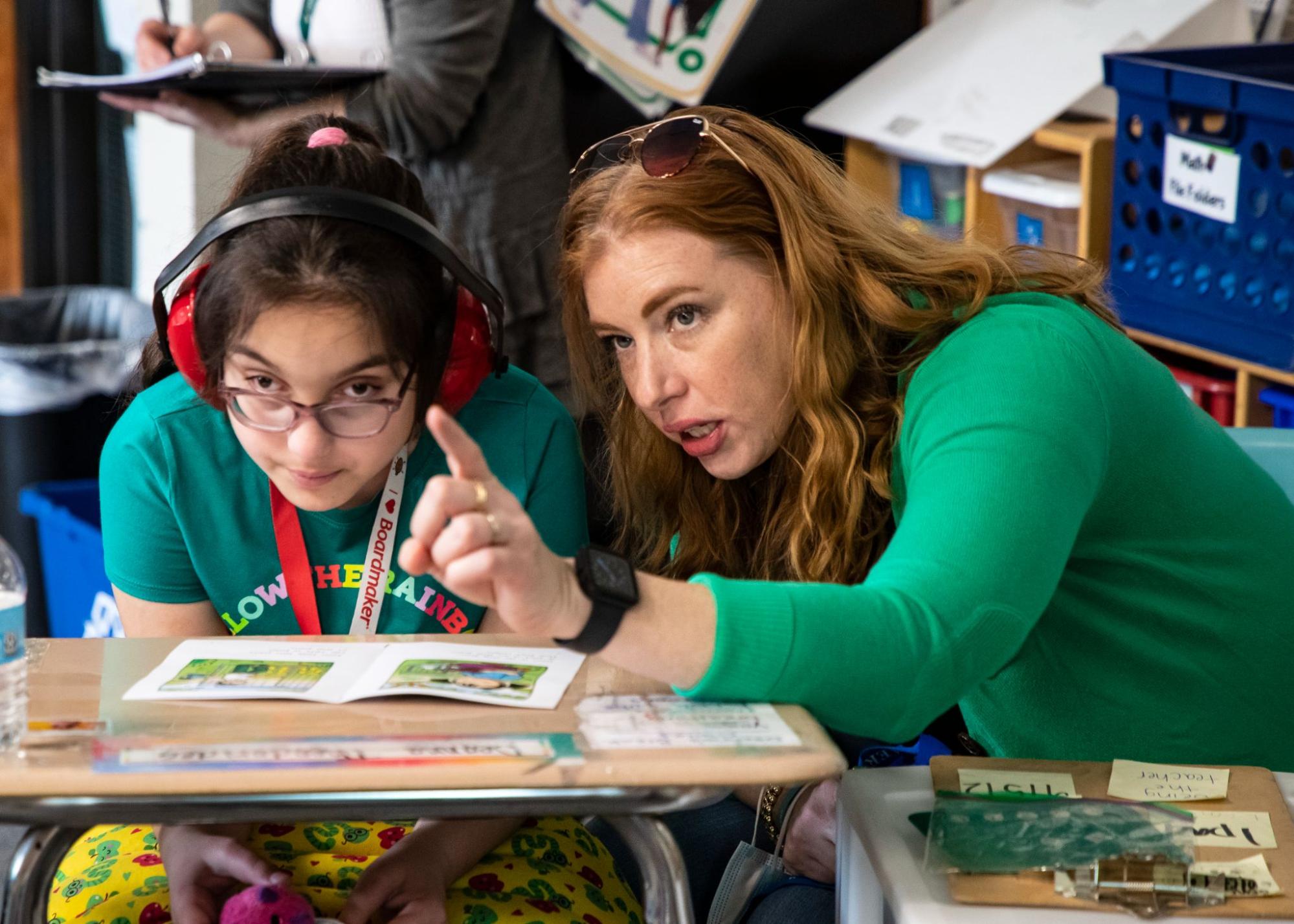 What Is the Content of the Introduction Videos?
The content of Readtopia's introduction videos is unique to each thematic unit.
Generally, the videos provide definitions, explanations, and historical context. They also acknowledge the feelings and emotions that may arise during the thematic unit, like sadness or anger.
We are excited to announce introduction videos for the following thematic units. They are designed for middle and high school students unless otherwise noted.
Age of Exploration / Copernicus anchored by "The Prince and the Pauper"

American Civil War anchored by "The Red Badge of Courage"

Birds, Mammals, and Reptiles anchored by "The Story of Dr. Dolittle" (Upper Elementary)

Building a Free Nation anchored by "Harriet Tubman"

Earth and Life Sciences anchored by "Frankenstein"

The Solar System / Weather anchored by "Huck Finn"

States of Matter / Gold Rush anchored by "The Call of the Wild"

Westward Expansion anchored by "Sacagawea: The Trip to the West"

World War II anchored by "The Story of Anne Frank"
Readtopia's thematic units help teachers fully reach students with all kinds of abilities, backgrounds, and knowledge. The introduction videos enhance learning by deepening students' connection to the topic.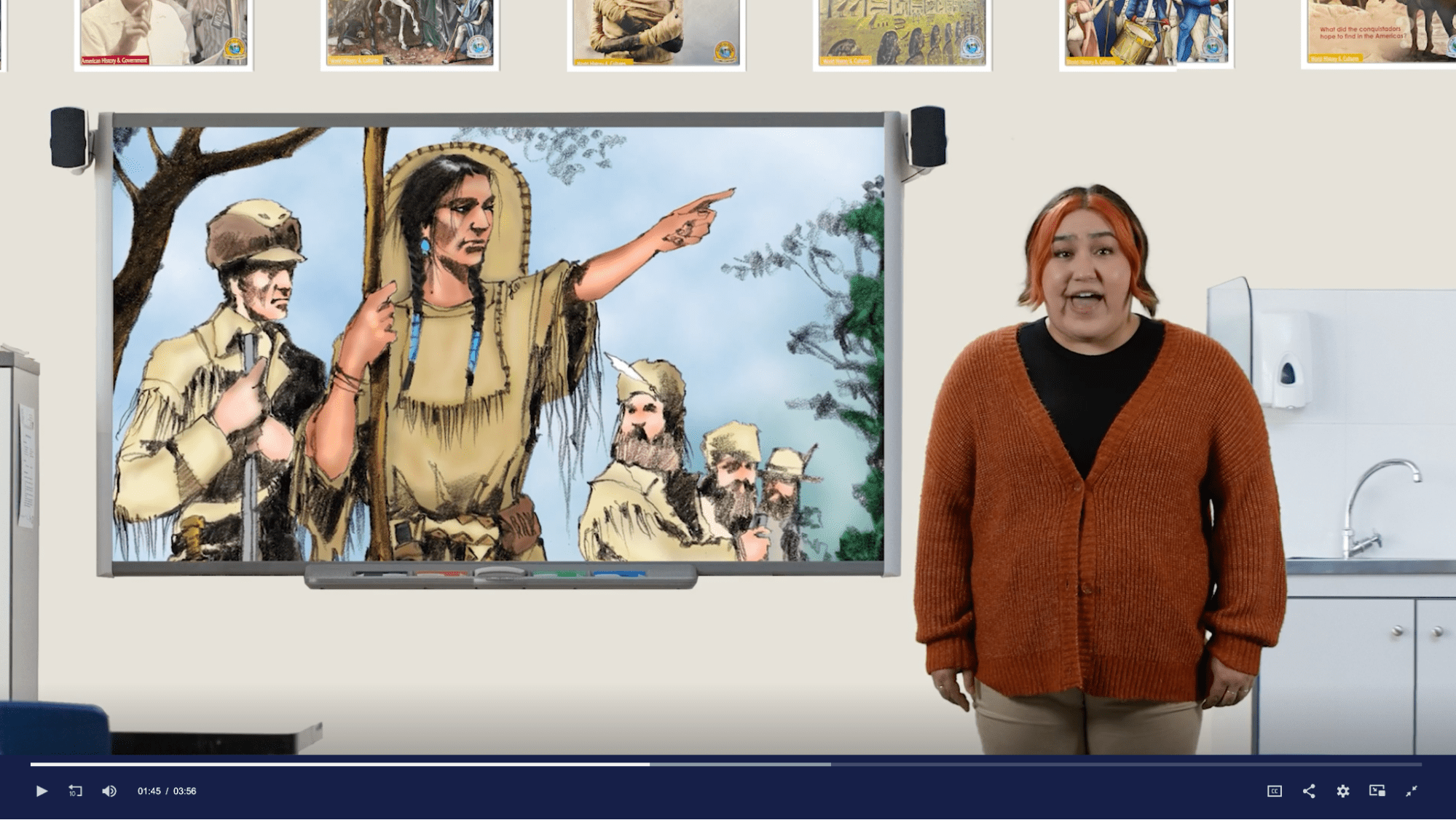 "There's other opportunities that have been huge for these students that they may have not gotten in other curriculums."
An Example Readtopia Introduction Video
One thematic unit with an introduction video is Westward Expansion anchored by "Sacagawea: The Trip to the West." It focuses on the life and legacy of Sacagawea.
Sacagawea was a Shoshone woman who helped Captain Meriwether Lewis and Lieutenant William Clark during their 1804–06 expedition to the Pacific Northwest.
The original leveled reader describes Sacagawea's upbringing, how she met Lewis and Clark, and how she helped them find the Pacific Ocean. The narrative touches on sensitive topics such as violence and discrimination.
To prepare students for these topics, the introduction video explains:
Why Lewis and Clark wanted to explore the West—so white people could go and live there.

How Lewis and Clark's expedition affected Native Americans—many white people forced Native American tribes to leave their traditional lands.

What life in America is like today for Native Americans—still painful for many because they are often treated poorly.

Why it's important to look at the unfair ways white people treated Native Americans and to celebrate Native Americans' skills and ways of life.
Learn More About Readtopia
Readtopia is the most effective among all special education literacy curricula for students with complex learning barriers because it is purposeful, engaging, and supportive. The standards-aligned comprehensive curriculum features leveled, visually rich content and daily implementation support for teachers.

Read more about Readtopia on the Building Wings Blog:
Readtopia educators already have access to this thematic unit. If you are not yet part of the Readtopia family, try a sample of Readtopia for free!