Social Emotional Learning Comes to Readtopia
Readtopia is on a roll filling a much-needed void in middle and high school special education classrooms. Our development team is pushing forward with new thematic units and features that give teachers the resources they need to do their best work ever!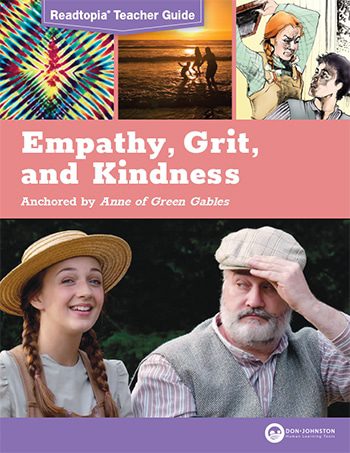 Summer brings new growth to Readtopia® with the release of a new Thematic Unit: Empathy, Grit and Kindness anchored by the graphic novel Anne of Green Gables (in seven levels from Emergent to Conventional).
Anne of Green Gables, a coming-of-age story about a young orphan with lots of spirit and grit, is a fitting classic tale to introduce Readtopia's newly designed comprehension lessons around Social Emotional topics.
New Features in Readtopia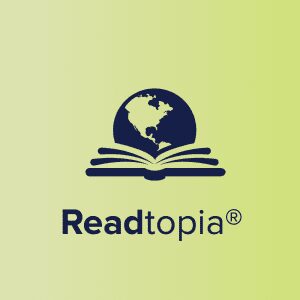 Starting with Empathy, Grit and Kindness, Readtopia incorporates new features that will become standard in future Thematic Units. The Teacher Guide provides new Pre-Test suggestions. See how to use the end-of-unit Close Reading Assessments as a pre-test to assist in showing student progress.
New Tools are added to the Anchor and Apply sections of lessons—increasing support for reading comprehension in Emergent students. Look for this feature in future Thematic Units.
New lesson objectives and corresponding comprehension strategies accompany each lesson in the Teacher Guide. The Lesson Objective and Comprehension Strategy will reflect the alternate standard supported in the lesson.
Objective: Identify words or phrases in text that show what the narrator/speaker is thinking or feeling.
Comprehension Strategy: Asking Who and Why Questions
Readtopia will keep growing. That's because it's all about opening up experiential learning to everyone. Experience is a growth mindset. We grow Readtopia to help students keep moving forward.
Get Access to a Readtopia Mini Thematic Unit (one month of content for free)