Readtopia Thematic Unit:
"Social Justice: All Means All"
anchored by Rolling Warrior
The team at Building Wings was deeply saddened to learn of Judith Heumann's passing on March 4, 2023. We are honored that she trusted us to tell her story and we will carry on her legacy of advocating for equity and inclusion in all spaces for all people.
Judith Heumann's young adult adaptation of her memoir Being Heumann: An Unrepentant Memoir of a Disability Rights Activist anchors a curricular unit centered on the theme that equal rights are human rights
A Literacy Unit Addressing Inclusion and Disability Rights
Building Wings is thrilled to share that a new thematic unit for middle and high school students
anchored in the young adult book Rolling Warrior is now available to educators who use
Readtopia as their special education curriculum for literacy. This curriculum is particularly
noteworthy because it marks the first time Building Wings has contracted with a publisher to
adapt a work still under copyright. Titled "Social Justice: All Means All," the unit tracks the
timeline of disability rights legislation in the United States. Students will study the branches of
the American government, learn about civil disobedience, and be inspired by people with
disabilities who have won ESPY Awards and made the world a more inclusive place for
everyone.
Rolling Warrior by Judith Heumann
Rolling Warrior is an adaptation for young readers of Heumann's original memoir, Being Heumann: An Unrepentant Memoir of a Disability Rights Activist (2020). The story's subtitle
describes it as the "incredible, sometimes awkward, true story of a rebel girl on wheels who
helped spark a revolution."
Born to German Jewish immigrant parents in New York in 1947, Heumann became ill with polio at 18 months old. When she recovered, she relied on a wheelchair for mobility. Due to her inability to walk, Heumann found herself excluded from places that were not accessible, including her own school, which called her and her wheelchair a "fire hazard." Frustrated by her experiences with discrimination, Heumann committed herself to fighting for the rights of people with disabilities, ultimately changing civil rights laws to ensure legal protection for all. Both Heumman's memoir and Rolling Warrior were published by Beacon Press.
Rolling Warrior Adaptation by Jerry Stemach and Mary Krenz
Mary Krenz was sitting in a waiting room and flipping through a magazine when she first
encountered Judy Heumann in an article highlighting her activism. Inspired by Heumann's work,
Krenz went to Heumann's website and wrote her a message explaining her role at Building Wings and how developing Heumann's book into a literacy curriculum might help Rolling Warrior reach a wider
audience. Months passed until a reply arrived in Krenz's inbox, which provided
Heumann's personal contact information. Krenz rewrote her first message and sent it directly to
Heumann, and Heumann replied. The spark of a Readtopia curriculum had been lit!
Heumann dreamt of Rolling Warrior being in every school so all students are taught that people
with disabilities deserve the same treatment and legal rights given to any other person. Though this unit, students will learn that the Americans with Disabilities Act wasn't signed into law
until 1990, the same year that the Individuals with Disabilities Education Act (IDEA) was
authorized to ensure all students with a disability are provided with a Free Appropriate Public
Education (FAPE) that is personalized to their needs. Heumann played a significant role in
contributing to the legislation that became IDEA. This Readtopia unit contains seven levels of this adapted book. These are several examples from pages within those adapted versions.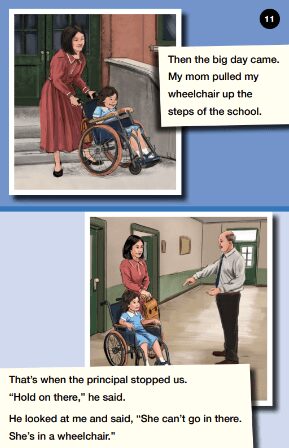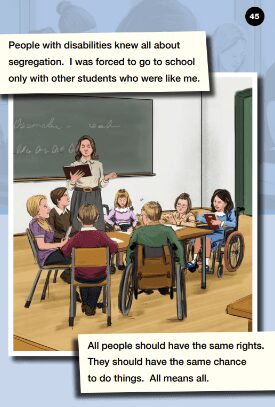 Teacher Guide: Topics and Lessons
Heumann's story is one of resilience, tenacity, and belief in the dignity of all people. For this
curriculum, it has been adapted into seven different literacy levels so students can have an
independent reading experience at their own reading level.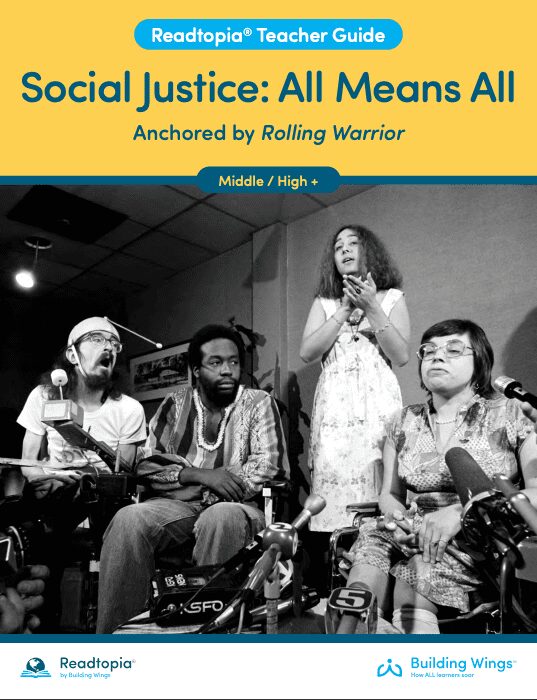 The accompanying teacher guide, a robust resource of 200 pages, is packed with instructional ideas that help bring Heumann's story to life. Covered content areas include science, social and emotional skills, social studies, informational text types, and math domains. A sampling of topics includes:
Science: life science (polio)
Social and emotional skills: accessibility; asking for help; inclusive sports; wheelchair rugby
Social studies: Big cities in the U.S.; branches of government; civil disobedience; the civil justice system; disability rights; freedom of speech
The math content covered includes division, expressions and equations, geometry, number sense, statistics and probability, and time. Students will also learn how to read various types of informational texts including articles with a sidebar, bar charts, biographies, maps, and timelines.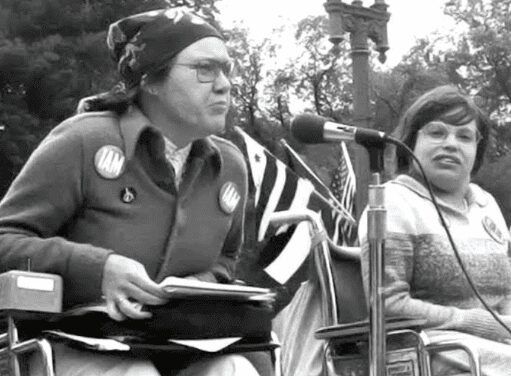 In addition, students will learn about people such as John Robert Lewis, a civil rights activist, and Aaron Fotheringham, an extreme wheelchair athlete whose tricks are adapted from skateboarding and BMX. They'll also read an article about polio, enjoy five video lessons, and follow a timeline showing the progress we've made for people with disabilities and the power of ordinary people to make extraordinary impact.
As always, the Social Justice: All Means All curriculum unit aligns with Readtopia and Building Wing's commitment to support literacy instruction and content area learning for students of all ages with
complex learning needs. This newest addition to Readtopia's library will be loved by students
and teachers alike.
Social Justice: All Means All is now available for Readtopia subscribers.
All Readtopia units are developed by the Building Wings Product Development Team including Don Johnston, who travels the world to capture engaging photos and videos for the instructional materials. We also partner with an interdisciplinary team of specialists including Karen Erickson, Ph.D.
Rolling Warrior was written by Jerry Stemach and Mary Krenz and is an adapted version of Judy Heumann's young adult book of the same title.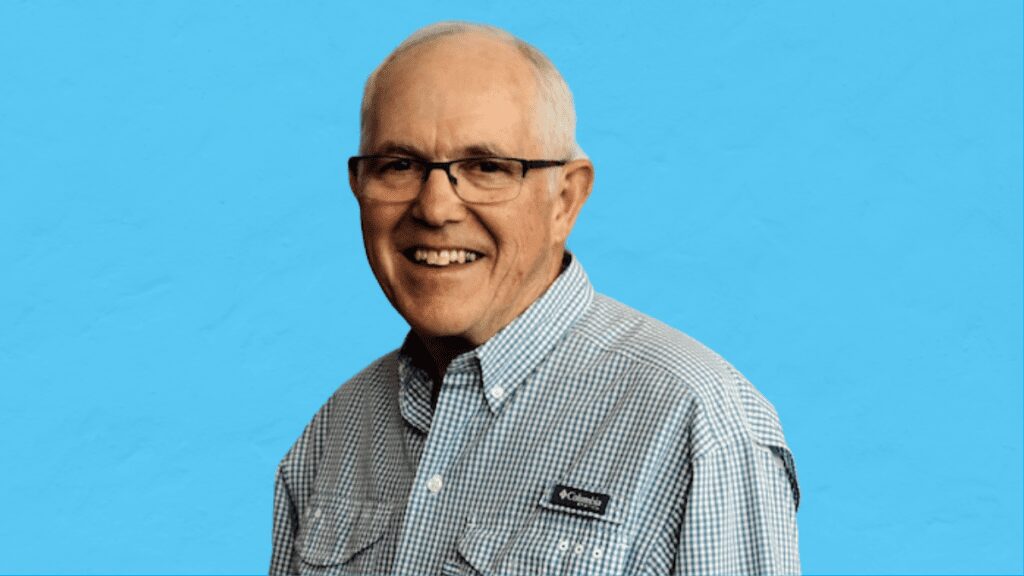 Jerry Stemach, M.S., C.C.C., is a language, literacy, and technology specialist who has served students with language based reading disorders for over 40 years. His deep knowledge of children's language acquisition combined with his love of storytelling help him write stories that make students eager and enthusiastic learners.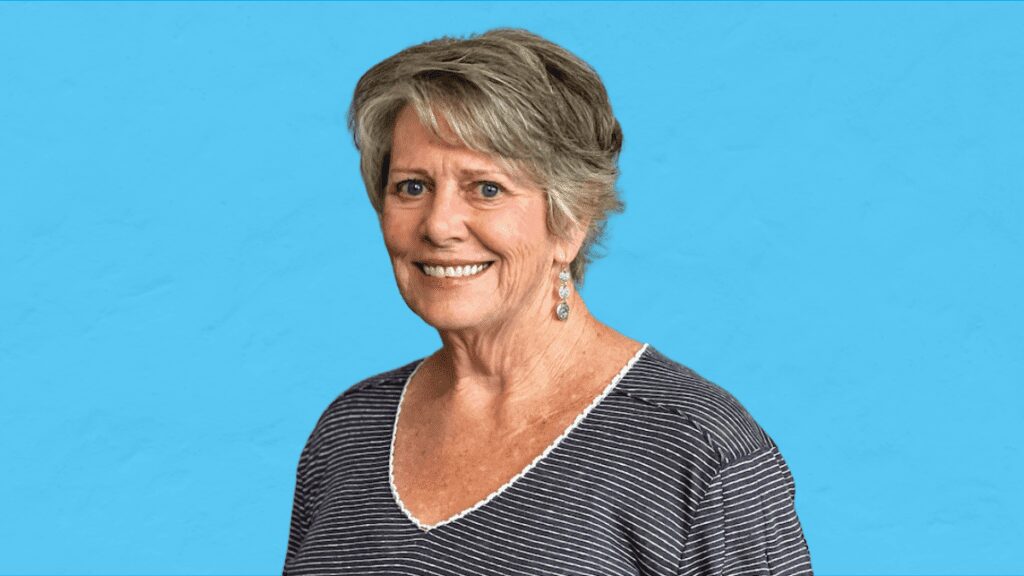 Mary Krenz specializes in early childhood development. Her 15 years of classroom experience inform her knowledge of child language, learning, and literacy development. Over the last 10 years, her focus has shifted to curriculum development for struggling learners.