Readtopia Thematic Unit:
Stronger Together, anchored by The Secret Gardener
Frances Hodgson Burnett's classic novel
inspires a special education curricular unit rich in nature and history.

Building Wings is excited to announce that a new thematic unit for upper elementary anchored in an adapted version of The Secret Garden by Frances Hodgson Burnett is now available to educators who use Readtopia as their special education curriculum for literacy. Called "Stronger Together," the unit, comprised of 126 lessons, explores resilience, compassion, generosity, and friendship. The nature and history of New Orleans are woven into the narrative, inviting students to explore the city's wildlife, music, flora, and geography.
The Secret Gardener by Jerry Stemach and Mary Krenz
In this modernized and diversified take on the unlikely friendship between a spoiled orphan girl and a sickly boy confined to his bed, Elena Sanchez Hero moves from Mexico to New Orleans, Louisiana after the death of her parents to live with her Uncle Leroy. A widower of ten years, Uncle Leroy has let his house, and his wife's favorite garden, fall into disrepair. Determined to help both her uncle and her cousin Colin, Elena enlists the help of the groundskeeper and his son to revitalize the garden and awaken Uncle Leroy from his grief. 
As Elena explores her new home city, students follow along to learn about snakes, alligators, the Mississippi River, flower bulbs, and jazz music, among other topics.
Included in this unit are five levels of this graphic novel including Emergent Levels 1-2, Transitional Level 3, Transitional Level 4 and Conventional Level 5. The above illustrations are from selected pages of the Conventional Level 5 novel.
Teaching Literacy through Science, Math, and Social Studies
The story is leveled to meet the wide range of literacy abilities in a special education classroom, with the complexity of the language changing with each level. Teachers engage students by reading aloud the highest level of the text, providing all the rich details within the story. Students then reread the book at their reading level, giving them an independent reading opportunity.
Each lesson includes comprehension and literacy strategies built around the Anchor-Read-Reply approach, which asks students to use their own background knowledge to connect with parts of the text. The content of each chapter connects with science, math, and social studies lessons, including topics such as:
Science: gardening using compost; photosynthesis; snakes; hummingbirds; tulips

Social studies: geography; Louis Armstrong; New Orleans cemeteries; swamps
The math content covered includes geometry, addition, money, operations and algebraic thinking, subtraction, and time. Students will also learn how to read various types of informational texts including articles, biographies, maps, and directions. Social and emotional skills are also addressed throughout the curriculum. 
Teacher Guide and Daily Lessons
The accompanying teacher guide, a robust resource of nearly 300 pages, is packed with instructional tips and tricks, as well as activities for building vocabulary. The images below are sample pages from this guide.
Each lesson is designed to be about 20 minutes in length, with phonics and alphabet instruction included in every other lesson. In addition to the full story text at 5 literacy levels and the teacher's guide, the unit includes 10 video lessons, 10 close reading lessons, 6 independent math practice lessons, 6 hands-on math application lessons, an interactive read-aloud activity, a chart writing activity, vocabulary cards, and student assessments. 
Aligned with Readtopia's principle belief that content has to be engaging for students to enjoy learning, students will encounter lessons about topics such as swamp animals, above-ground cemeteries, and hummingbirds. As Elena learns to think about people other than herself, and reinvigorates a house paralyzed by grief and loneliness, the text and the garden blossom into evidence of the power of teamwork, empathy, and hope. 
Age-Respectful Literacy Instruction
As always, the Stronger Together curriculum unit aligns with Readtopia's commitment to supporting literacy instruction and content area learning for students of all ages with complex learning needs. This newest addition to Readtopia's library will be loved by students and teachers alike. 
If you don't yet have Readtopia and would like to learn more about getting it for your school or district, please check out some free curriculum samples, request a quote, or email us at soar@buildingwings.com. 
All Readtopia Units are developed by the Building Wings Product Development Team including Don Johnston who travels the world to capture engaging photos and videos for the instructional materials within each unit. We also partner with an interdisciplinary team of specialists including Karen Erickson, Ph.D.
The Secret Gardener was written by Jerry Stemach and Mary Krenz and is an adapted version of the classic book, The Secret Garden written by Frances Hodgson Burnett.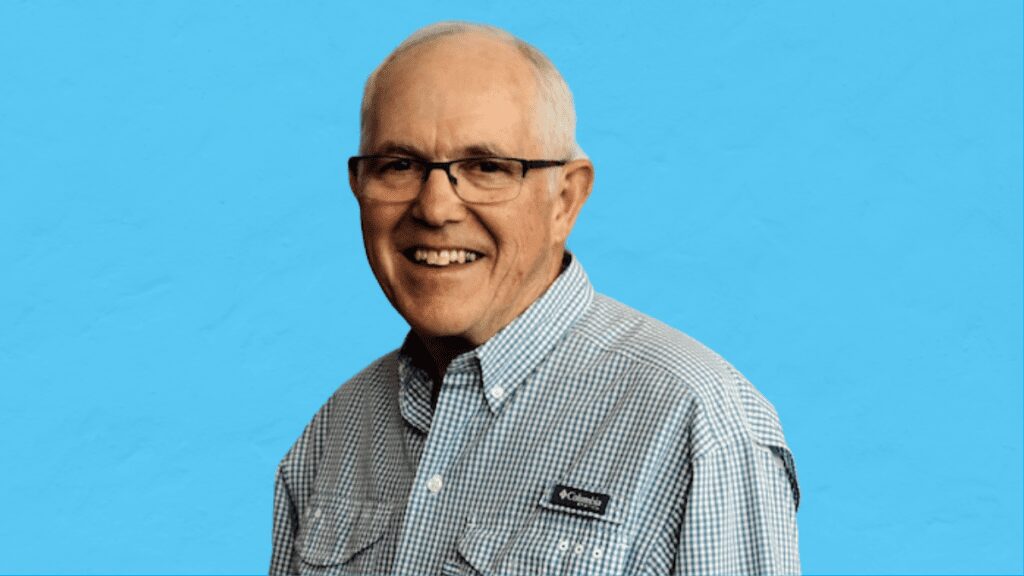 Jerry Stemach, M.S., C.C.C., is a language, literacy, and technology specialist who has served students with language-based reading disorders for over 40 years. His deep knowledge of children's language acquisition combined with his love of storytelling help him write stories that make students eager and enthusiastic learners.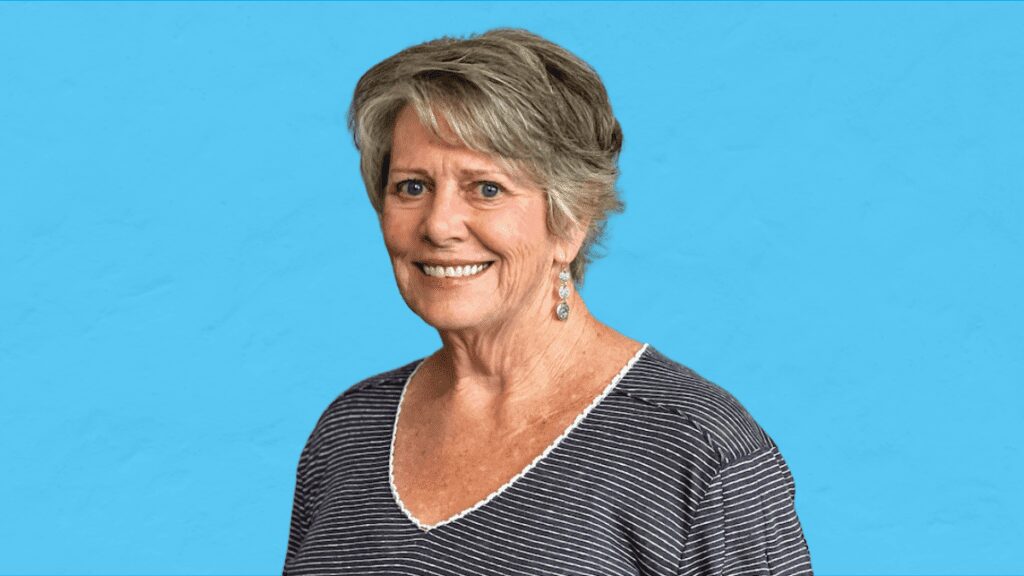 Mary Krenz specializes in early childhood development. Her 15 years of classroom experience inform her knowledge of child language, learning, and literacy development. Over the last 10 years, her focus has shifted to curriculum development for struggling learners. Bringing The Secret Gardener to life for students has been one of the highlights of her career.