Shared Reading Books:
Recommendations from Dr. David Koppenhaver
Picture this: a group of eager listeners gathered around a reader, their senses are alert as the story comes to life with animated voices and expressive gestures and they are given time to comment and ask questions during shared reading.
Engaging Emergent Learners with Shared Reading
Shared reading, with its multitude of benefits, goes beyond the simple act of reading aloud. It provides emergent readers with an opportunity to engage with print and is an instructional activity supported by research.
Whether you're a parent, teacher, or someone passionate about instilling a love of reading and building reading skills, these shared reading book title recommendations from Dr. David Koppenhaver will help you create meaningful shared reading moments to build early language skills that promote literacy learning.
Shared Reading Book Recommendations
Dr. Koppenhaver, Reading and Special Education Professor and co-author of the book, Comprehensive Literacy for All, identified the following books that are good for fostering interactions between the reader and the student, provide meaningful opportunities to interact with print and some offer "window and mirrors" to see themselves and others in books.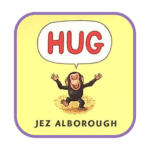 Hug by Jez Alborough.
This expressive picture book follows Bobo and his animal friends on Bobo's quest to get a hug.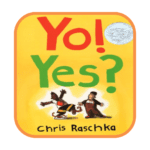 Yo! Yes? by Chris Raschka.
This 1993 Caldecott Award-winning classic explores the power of friendship and connection through the simple exchange of two words between strangers.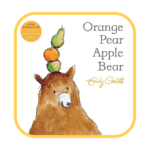 Orange Pear Apple Bear by Emily Gravett.
This delightfully whimsical book creatively explores the combinations and arrangements of the four titular words to weave a charming story.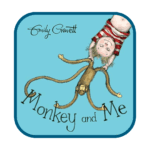 Monkey and Me by Emily Gravett.
A little girl and her toy monkey mimic the movements of different animals, fostering creativity, movement, and a love for animals along the way.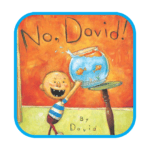 No, David! by David Shannon.
This humorous book showcases the mischievous antics of a young boy named David as he pushes boundaries, tests his parents' patience, and learns valuable lessons about behavior and unconditional love.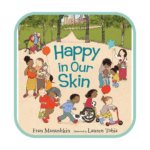 Happy in Our Skin by Fran Manushkin.
This joyous and inclusive picture book celebrates the diverse beauty of all skin colors and encourages self-acceptance, unity, and the appreciation of one's unique identity in a vibrant community.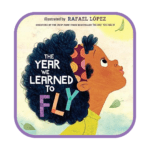 The Year We Learned to Fly by Jacqueline Woodson.
This captivating story tells the tale of two Black siblings who use their imaginations to escape their immediate surroundings, drawing on a skill used by their ancestors.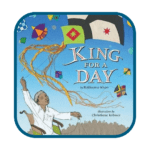 King for a Day by Rukhsana Khan.
This high-flying story follows Malik during Basant, the spring kite flying festival in the Punjab, as he battles bullies and makes friends.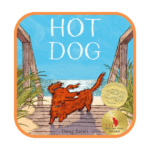 Hot Dog by Doug Salati.
Winner of the 2023 Caldecott Medal, this delightful book takes the reader on a romp with a loveable pup through the bustling streets of New York as he searches for some tranquility.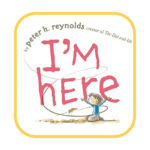 I'm Here by Peter H. Reynolds.
This touching story celebrates the power of connection and acceptance as a young boy with autism discovers friendship and belonging in a world where everyone deserves to be seen and heard.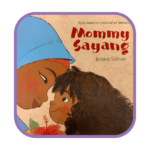 Mommy Sayang by Rosana Sullivan.
A heartwarming tale set in a Malaysian village, this story shares the love between a mother and child, reminding us of the special bond that transcends languages and cultures.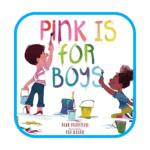 Pink Is for Boys by Robb Pearlman.
This beautiful board book challenges traditional gender stereotypes in a colorful and empowering way, encouraging children to embrace their individuality and celebrate their diverse spectrum of interests and preferences.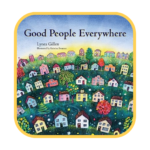 Good People Everywhere by Lynea Gillen.
This heartening book reminds us that kindness and compassion are everywhere, and we can all grow into caring, generous people.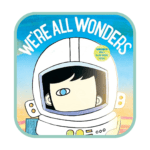 We're All Wonders by R. J. Palacio.
Bringing back Auggie Pullman, an ordinary boy with an extraordinary face, Palacio builds on her success from Wonder with this picture book that promotes empathy and inclusivity, emphasizing that everyone is unique and deserving of understanding and acceptance, regardless of their differences.
About Dr. David Koppenhaver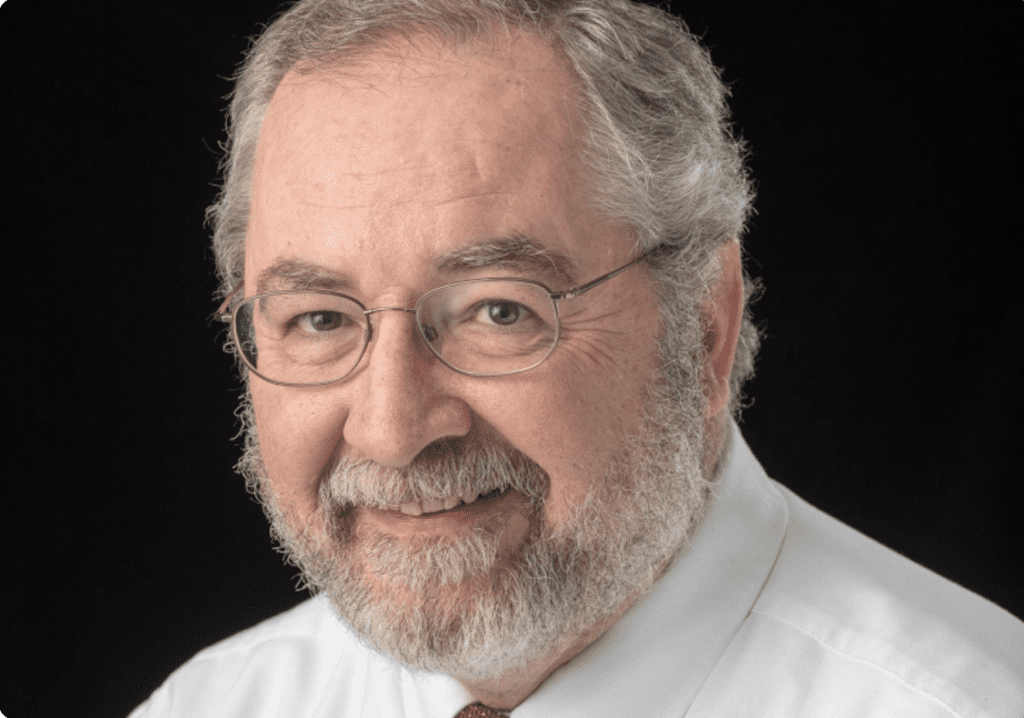 David Koppenhaver, holds a Ph.D. in curriculum and instruction from the University of North Carolina at Chapel Hill (UNC). He has been a professor and faculty member in the Department of Reading Education and Special Education (RESE) since 2004. His research focuses on literacy in children with high support needs including autism spectrum disorder, intellectual disabilities, complex communication needs, and multiple disabilities. In 1990 he co-founded the Center for Literacy and Disability Studies at UNC and in 2002 was a Fulbright Scholar at the University of Queensland in Australia. His most recent publications include Comprehensive Literacy for All: Teaching Students with Significant Disabilities to Read and Write co-authored in 2020 with Karen A. Erickson, and Social and Dialogic Thinking and Learning in Special Education: Radical Insights from a Post-Critical Ethnography in a Special School co-authored in 2021 with Karen A. Erickson, Charna D'Ardenne, Nitasha M. Clark, and George W. Noblit.