Teachers In Crisis: Why Special Educators are Leaving and What You Can Do About It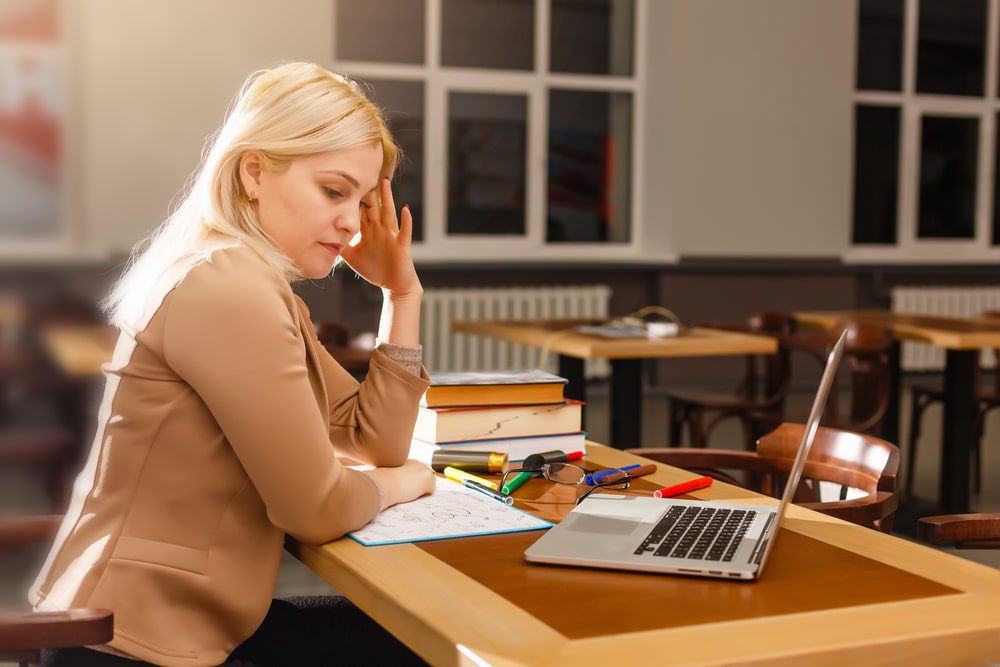 There's a crisis happening in our special education classrooms. If your career is in education, you're probably aware of it. If it's in special education, you probably feel it on a daily basis. The problem, of course, is burnout.
Many factors contribute. Endless hours, even more endless paperwork, helicopter parents, an endless stream of new initiatives, rigid legislation, isolation, the threat of lawsuits, and increasingly challenging student behaviors are some of the most common reasons many special education teachers don't last long. As if that weren't enough, special education teachers are not typically given the resources they need to do their jobs effectively. They're often expected to take general education textbooks and related materials and adapt them to suit their students. Where are they supposed to find the time to do this? Good question. It's on them.
In an interview with NPR, David Pennington, superintendent of Ponca City, Oklahoma public schools, did not mince words when talking about teachers leaving:
"This crisis has been coming for a long time. Forget about replacing them with someone of the same quality. I'm just worried about replacing them. Period."
Obviously, recruitment of qualified special education teachers is an issue, but retention of those teachers might be even more pressing. One study suggests that the turnover rate is 25% every year.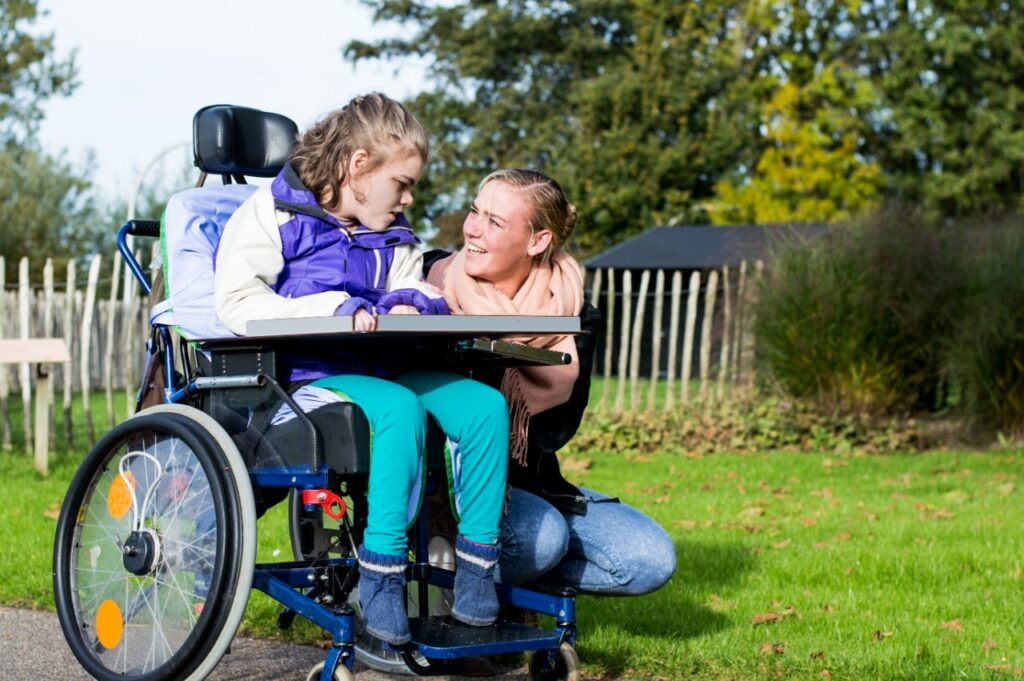 Honestly, we can't blame them for burning out. Anyone would if they had to deal with intense feelings of isolation, not enough time in the day to do the level of work they can feel good about, and a total lack of affirmation for their hard work. The stories we hear from educators about leaving teaching are consistent and heartbreaking. One former teacher had a parent who was literally stalking her outside of school, and part of her daily routine was checking a 2nd grader's backpack for weapons every morning. 
So, it's official. We have a crisis on our hands. When that's the case, we cannot do the same things we've always done. A bold and decisive shift needs to focus on reducing burnout so we can reduce special education turnover.
That's what we're going to focus on today. Here are some tips for how administrators everywhere can help their special education staff avoid burnout and feel satisfied in their jobs.
To combat feelings of isolation, visit your special education classrooms.
We know this is a significant ask considering administrators are extremely busy. But the simple fact is that special education classrooms are rarely visited by administration. As a result, teachers often feel as if they're on an island and that they don't quite matter as much as other staff in the school.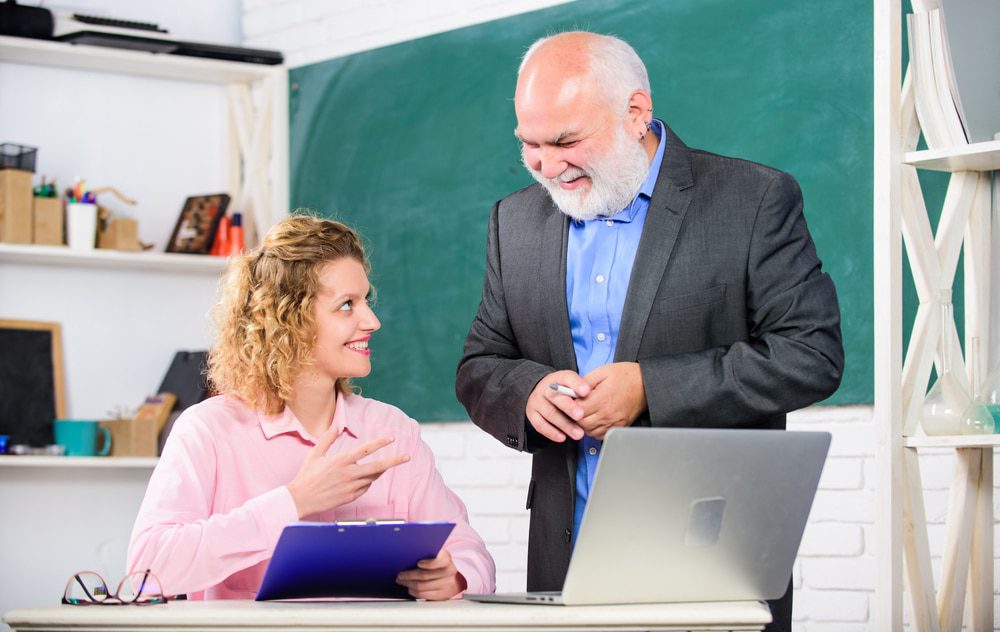 Those are serious and significant feelings, and if they fester, the damage can be permanent. If you're having trouble finding the time to check in regularly in the classroom, ask yourself how much extra time you would need to spend finding and onboarding a brand new special education teacher.
To combat feelings of frustration and anger, listen to your teachers.
One of the core tips we give to special education teachers is to establish a circle of trust. Just as mental health therapists talk to supervisors and peers to process the heavy stuff they encounter every day, special education teachers benefit greatly from a person or a group who can talk with them and relate to their daily challenges. Problem is, many teachers don't seek that out. 
But you can seek them out. As you check in on their classrooms, be sure to check in on them as well. Ask how they're doing, what they're thrilled with, what they're exasperated with, and how you can help. It will mean a lot to them when you do, and it will ensure they feel known and cared about.
To combat feelings of monotony and helplessness, affirm your teachers.
Growth can happen slowly (or not at all) in special education, and before long, the days blend together and teachers feel like they're not making a difference. Burnout sets in soon after that, and that's when the teacher's time at the school adds a countdown.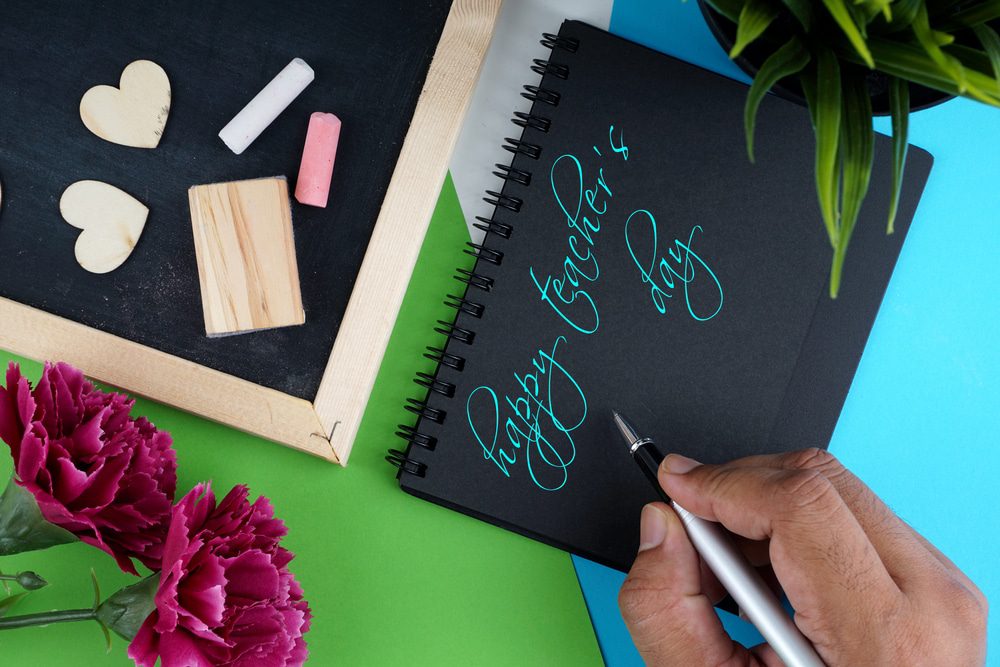 It really doesn't take much to make someone feel appreciated. Sometimes it's as simple as a genuine thank you, a perfectly placed compliment, or—if you really want to knock it out of the park—a handwritten note. Words of affirmation have immense power, more than enough to punch burnout all the way into next month—maybe into next year.
To combat extra hours and long nights, ask us for help.
The issue of overwork and endless paperwork is an entirely different beast, and many administrators we talk to feel that it's next to impossible to give their teachers any relief on that front. You might feel the same way. 
But fear not, because that's why we exist.
We can't help much with the paperwork, but we can help quite a bit with the creation of resources and curriculum for special education. With Readtopia, they already exist. It's the instructional program designed for special education teachers who work with middle school and high school students with autism and other complex needs. ELA, Math, Social Studies, Life Skills, and Science are a handful of the subjects that are thoroughly covered.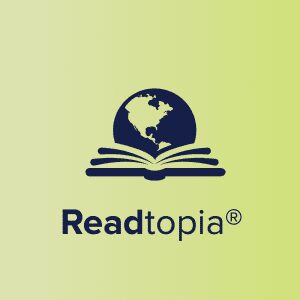 For special education teachers, the sigh of relief they exhale upon experiencing Readtopia for the first time is powerful enough to keep our lights on. And for administrators, it's $5 million worth of instructional materials for the price of an iPad. When you're ready to learn more about it, visit our Readtopia page and access your free thematic unit.
For more information on Readtopia, and to request thirty days of free content.