WE Teach — Teaching Special Education—a most important job!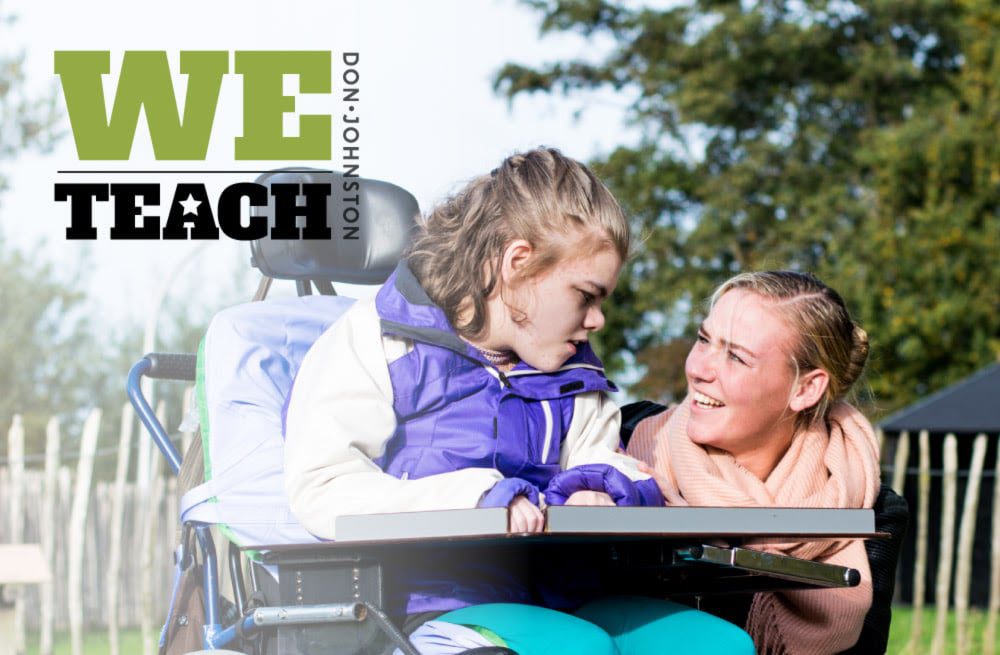 Over the last five years, I've visited dozens of special education and autism classrooms. In meeting with teachers, I learned a few things that I feel are important to address:
By and large, teaching special education is a calling and brings fulfillment and meaning ("I just fell in love with working with the students")
Not many people (outside of the classroom) understand the importance of the work (and they underestimate the challenges!).
Special Educators feel like they're stretched thin, constantly pulling things together for their classroom (adapting content, modifying, differentiating, creating…)
Over the course of this school year, we will focus on what it means to teach students with complex needs. We'll bring special educators' voices forward—sharing experiences and personal breakthroughs.
We'll also share tips about what works, and how Readtopia and First Author give them the right tools to do the work they love.
It's wrapped up in a campaign called WE Teach.
Stay tuned!


Teaching in a special education / autism classroom is one of the toughest jobs in the world—but also one of the most important. Some teachers say that, despite the challenges, they couldn't imagine doing anything else. We're about these teachers, and we're proud to help them do their jobs in schools across the country.
We're featuring teachers across the country who are re-energizing their classrooms, their students, and themselves with Readtopia and First Author. If you would like to be featured, contact Joan at jmcalpin@donjohnston.com.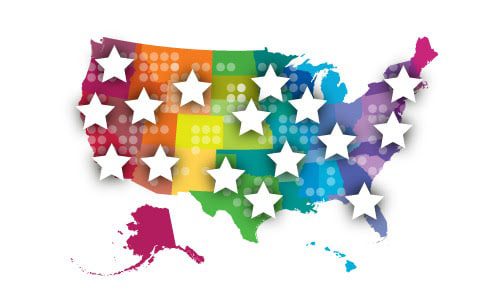 To share your stories with us as a Leader, or to get tips at tricks or curriculum as an Educator, join now