On-Demand Webinar -
End the Scavenger Hunt:
Choosing a Special Education Curriculum
Presented by: Laura Cuthbertson, M.A.
Previously held live on Dec. 1, 2022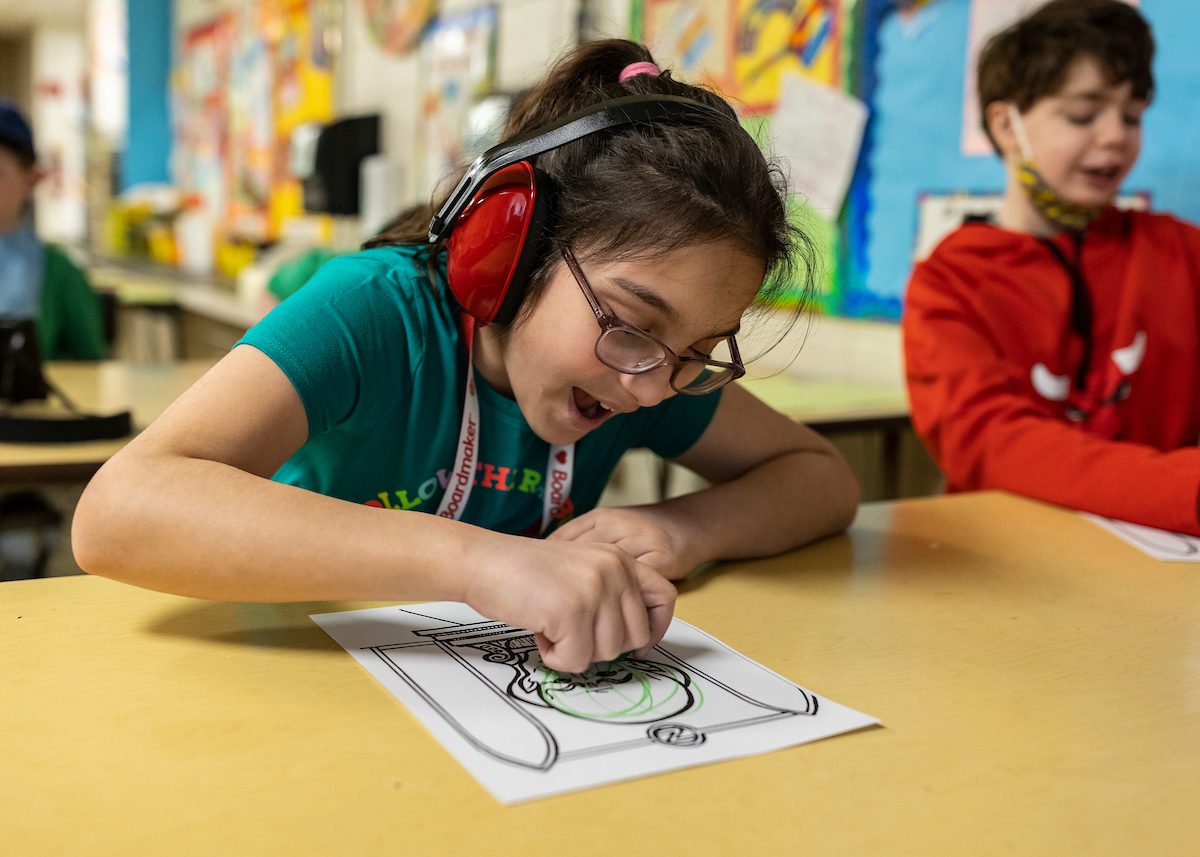 Educator Laura Cuthbertson, M.A. shares the process she used for choosing a special education curriculum that would meet the needs of learners in her middle school autism classroom.
Laura spent hours each week tracking down, modifying, and even creating her own materials for her middle-school autism classroom. Sound familiar?
She needed a curriculum that supported a wide range of behavioral and cognitive levels. She also wanted something that aligns with the principles in Comprehensive Literacy for All, by Dr. Karen Erickson. Her hunt paid off and she's ready to share her process.
In this 45-minute webinar, Laura shares teacher tips for choosing the right special education curriculum—without scrambling. She will covers how to:
Find a special education curriculum

Evaluate for alignment with Comprehensive Literacy Instruction

Pilot a new program—tips for success
This session is designed for Special Education Teachers, Speech Language Therapists, Curriculum Coordinators and district decision-makers. Beginner, Intermediate, and Advanced.