Live Webinar:
ReadtopiaGO™- The Best Yes!
Overcoming Hesitation to Make Early Literacy Decisions
Presented by: Kelly Key, BA, MA, CAS, ATCAP and Anne McNamara, M.Ed

Thursday, March 23, 2023
1 PM ET | 12 PM CT | 11 AM MT | 9 AM PT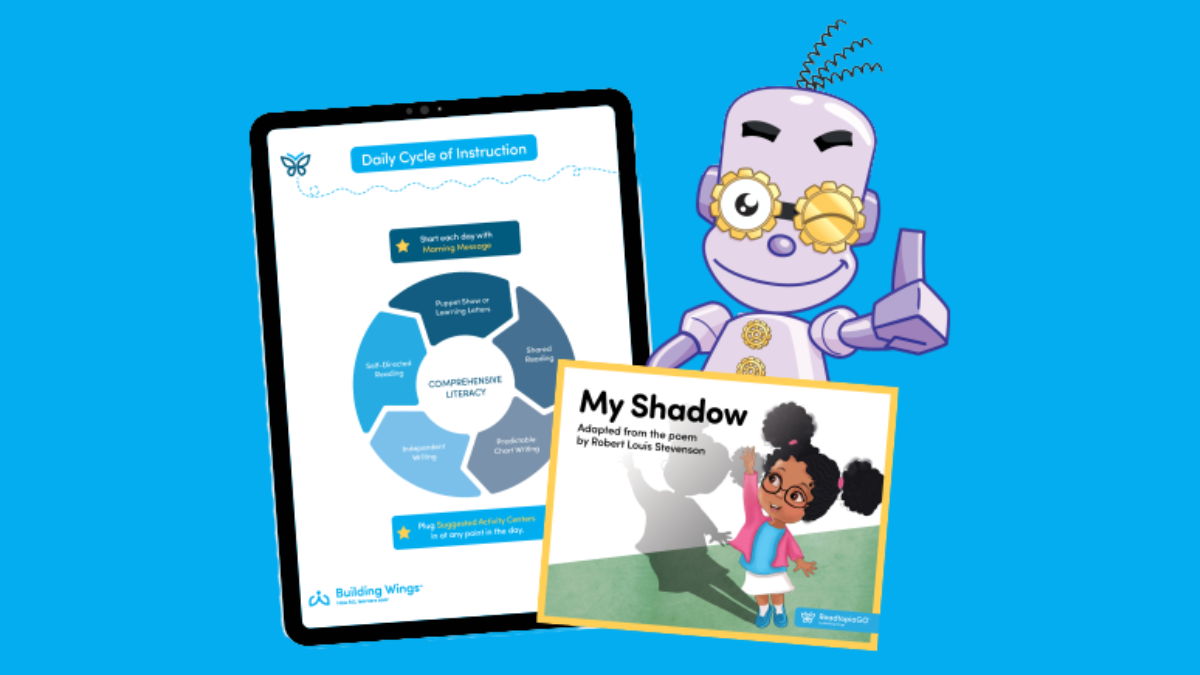 Hosted by Kelly Key, BA, MA, CAS, ATCAP, and Anne McNamara, M.Ed, experienced educators and literacy experts, this webinar will focus on empowering educators and district leaders to confidently make decisions that support early literacy development in young learners.
Join us for an exciting webinar on the topic of early literacy decision-making! With a particular focus on the importance of saying "yes" early, the session will explore how to avoid the pitfalls of hesitation that can often cause us to delay or avoid making important decisions. Participants will learn how ReadtopiaGO™ can support their efforts to make confident, informed decisions in their early literacy practices which will build a comprehensive literacy approach from PreK to 12th grade. 
This 45-minute webinar is designed for Special Education Administrators and Teachers, SLPS, AAC Specialists. Beginner, Intermediate, Advanced. Attendees will be able to ask questions, receive lesson samples of ReadtopiaGo™, a Building Wings Certificate of Attendance, and speaker resources.