eLearning has created a new set of challenges for students with complex learning barriers. With Readtopia®, educators can help learners reach new heights in and out of the classroom.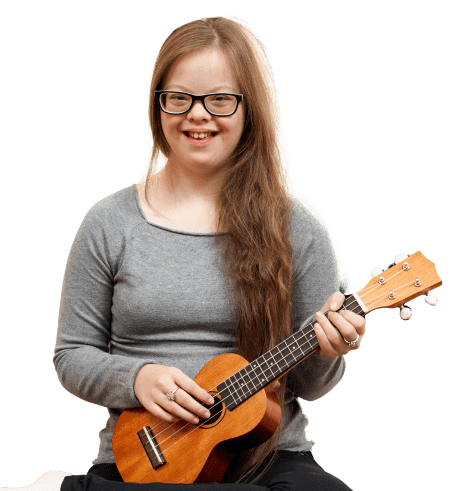 Remote Learning with Readtopia
®
Readtopia® is an online special education resource derived from Don Johnston's legacy Start-to-Finish series. The comprehensive curriculum teaches phonics and early reading across multiple subjects to students in elementary, middle, and high school with autism and other complex learning barriers.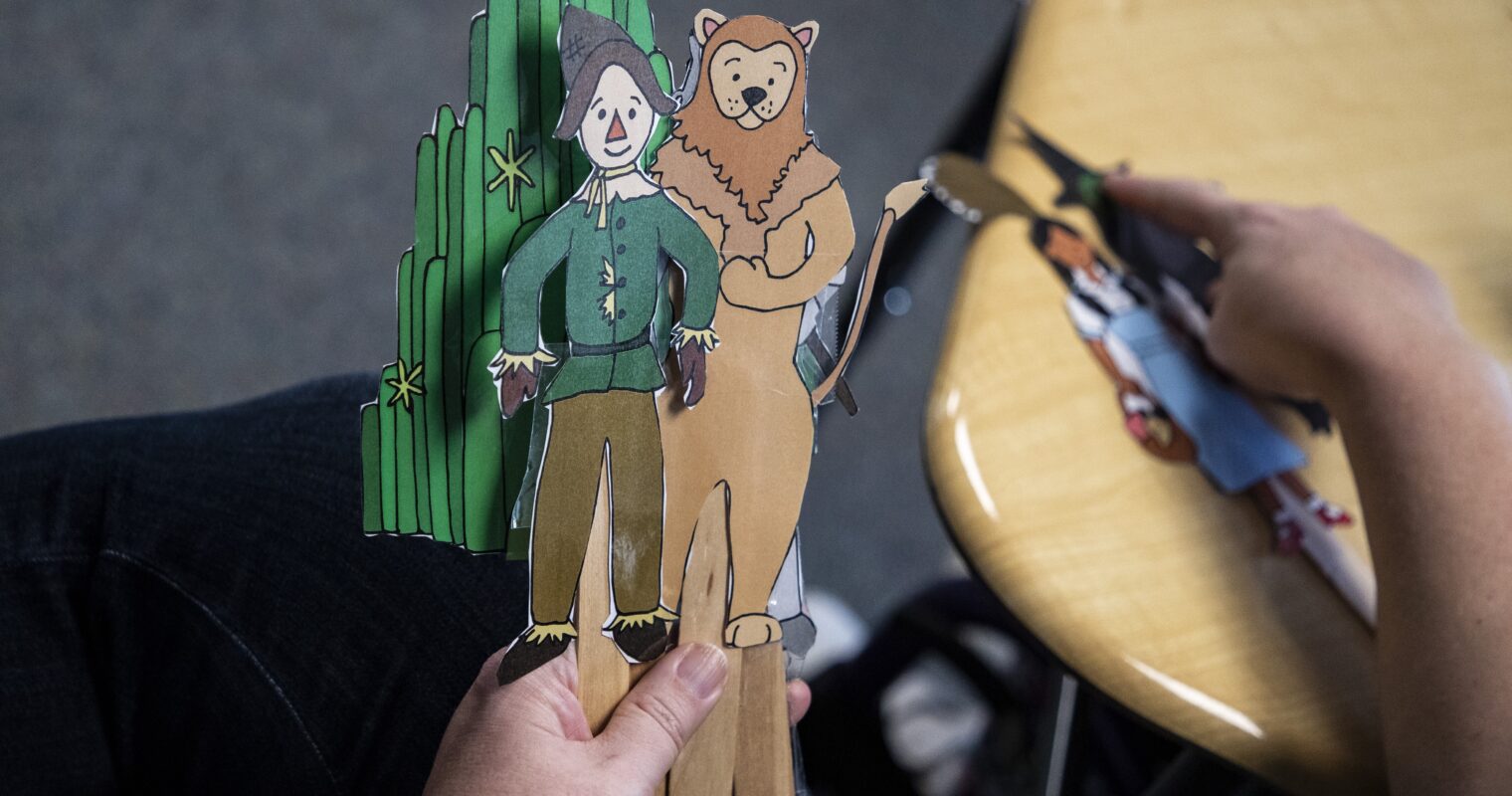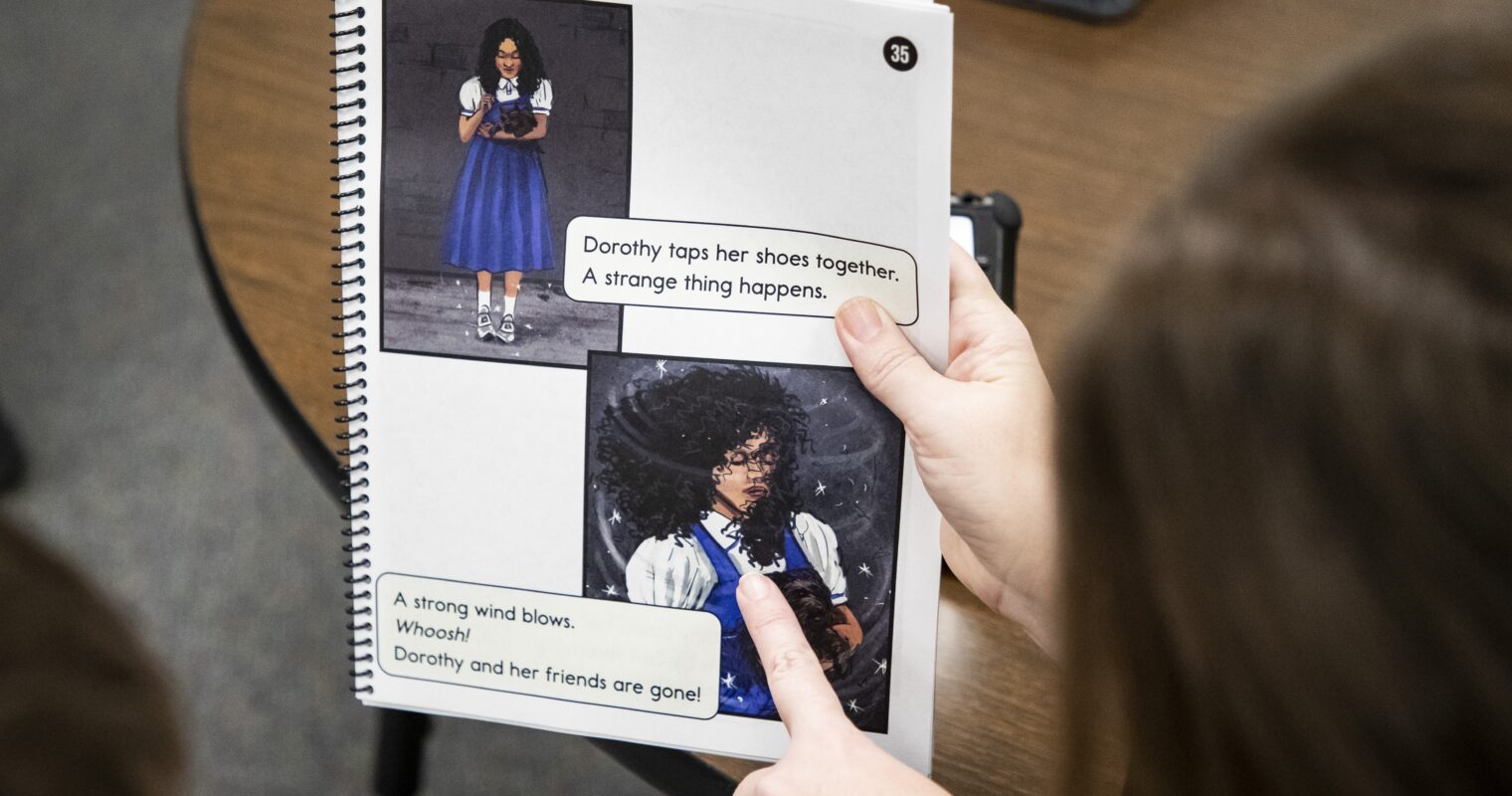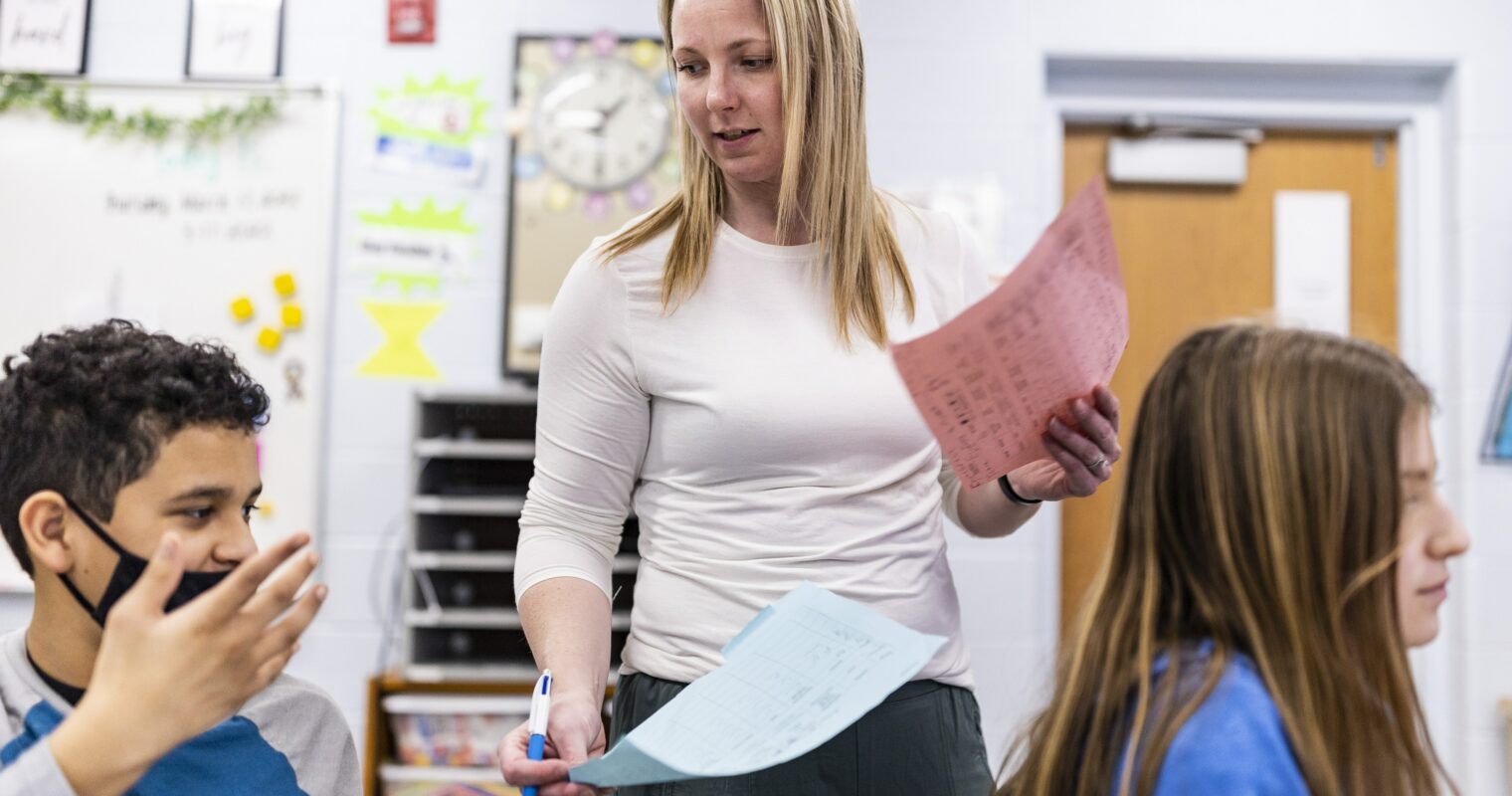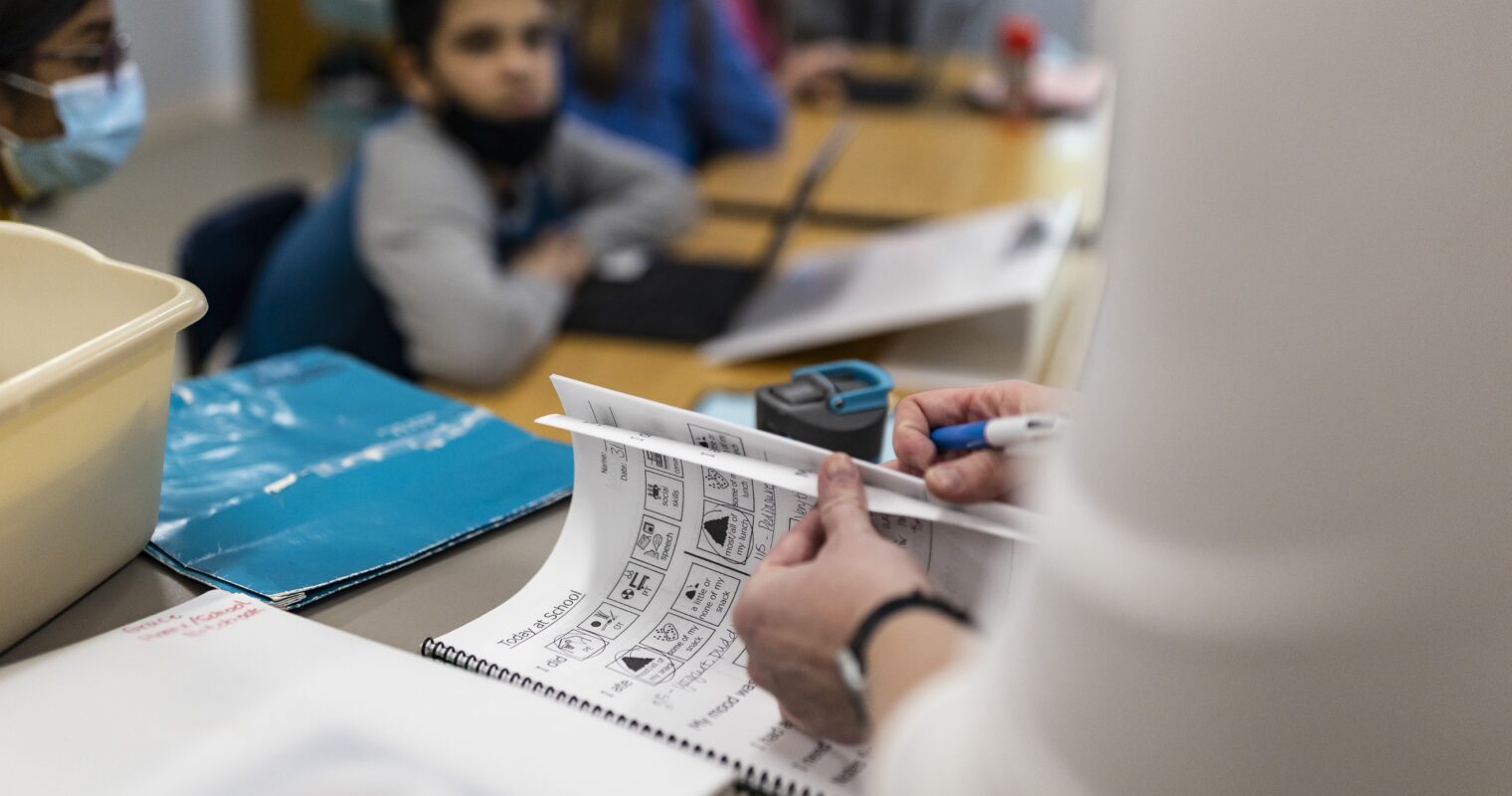 Readtopia® can be delivered effectively in-person and via distance learning because the resources are: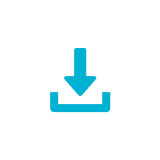 Access all Readtopia® materials from a central website wherever and whenever you need to.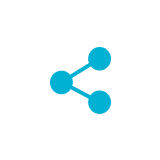 Save any Readtopia® resource as a PDF and then share it with students and parents via email, Google Classroom, and Learning Management Systems.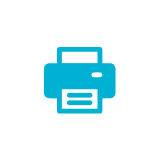 Limited Internet access? That's not a problem with Readtopia®. The Print Center feature allows you to print all materials for entire thematic units and send them home with students.
"I was able to take what I was doing in the classroom, all the rich learning explorations, and flip those lessons into delivery for eLearning. I knew I had to be flexible with a change in delivery, but Readtopia® helped me keep instruction and student participation familiar and routine."
Laureen Sheehan, M.Ed., Special Education Teacher
eLearning Resources and Support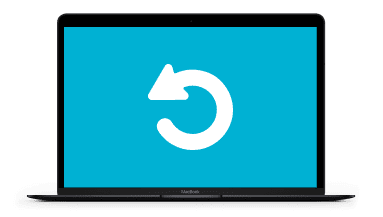 How to Make Instructional Content Accessible on iPad
Presented by Caroline Musselwhite, Kelly Key, Lauren Sheehan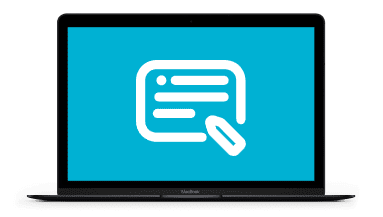 Readtopia at Home: Supporting Students with Complex Needs
Written by Luke Trayser
Explore New Heights
Try Building Wings for Free
Explore educational materials from Readtopia and First Author and try them for free with your students—no credit card required.